22 Sep 2023
Thriving Through Transformation: Outlook on Investment in APAC's Insurtech Market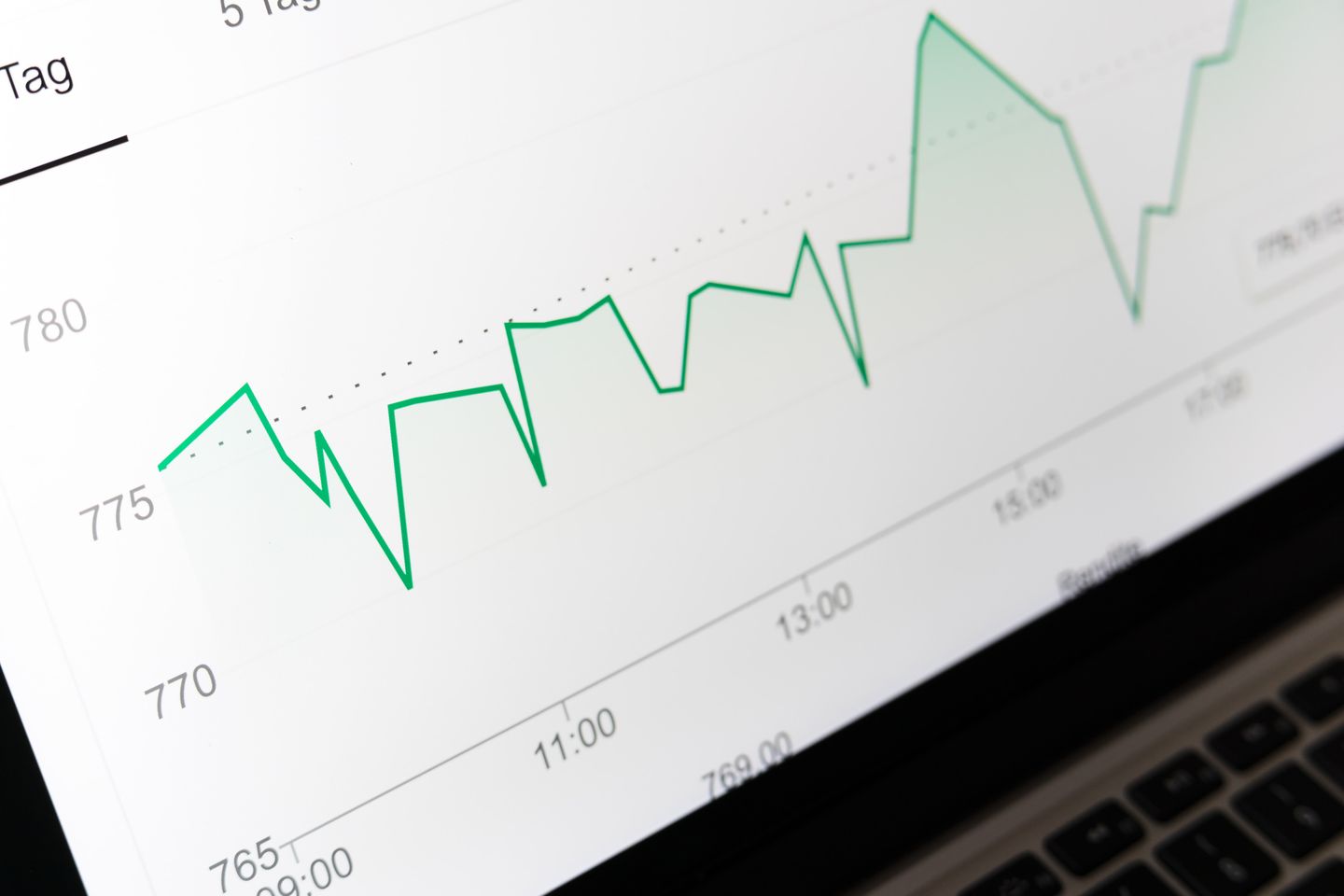 The APAC Insurtech market could be characterized by significant growth and increased adoption of technology in 2023. The global Insurtech market, to which APAC is a significant contributor,
was projected to grow
from $10.53 billion in 2022 to $14.37 billion in 2023, with a Compound Annual Growth Rate (CAGR) of 36.52%.
More regionally, the Asian-Pacific Insurtech Market was poised to generate revenues surpassing USD 4000 million, with a forecasted CAGR of over 7%. This growth can be partially attributed to increased digitalization and utilization of artificial intelligence in the insurance industry due to the impacts of the COVID-19 pandemic.
Overview of Recent APAC Insurtech Investments
In recent years, the Asia-Pacific (APAC) region has experienced a surge in Insurtech investments, as disruptive technologies reshape the insurance industry landscape. The rapid digitalization and adoption of new business models are fueled by increasing smartphone penetration, growing internet access, and evolving customer preferences. The Insurtech sector has particularly witnessed significant investments in countries like China, India, and Southeast Asian nations. China's Insurtech giant ZhongAn, which raised $1.5 billion in its initial public offering in Hong Kong in 2017, serves as a milestone in APAC Insurtech investment.
Startups within the sector have attracted substantial capital, with Indian firms like Acko and Digit Insurance, along with Singapore-based companies CXA Group and Singlife, raising millions of dollars to fuel expansion and product development.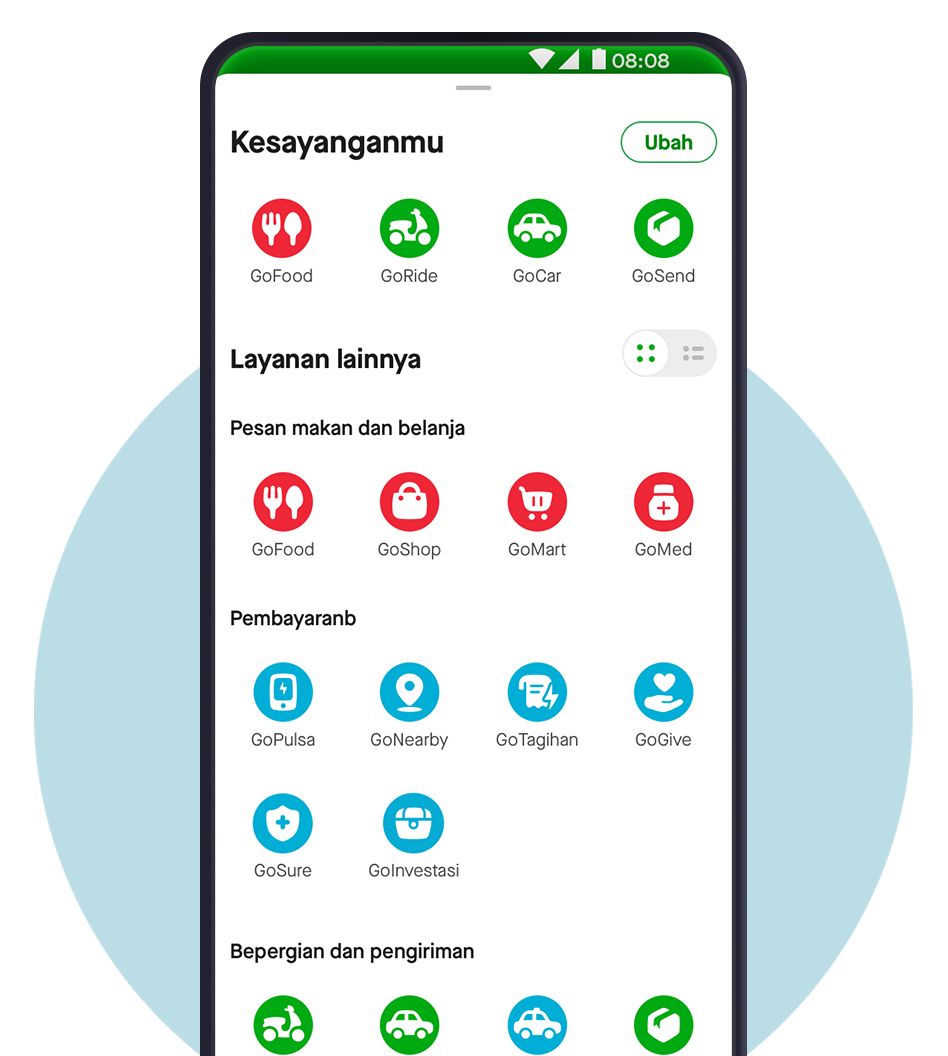 Image from: https://lelogama.go-jek.com/component/howto/howto_steps/howtogosurebahasa1.jpg
APAC Insurtech investments not only focus on local firms but also attract foreign capital. International investors and insurance giants have demonstrated a keen interest in the region's burgeoning Insurtech market, with notable examples such as Germany-based Allianz acquiring a stake in Gojek's GoSure or AIA partnering with ZA Tech in Hong Kong.
The strategic collaboration between insurtech startups, traditional insurance companies, and global investors results in innovative solutions addressing the region's unique challenges, such as low insurance penetration, risk awareness, and growing market demand. The upward trend of investment in the APAC Insurtech landscape signals a bright future for the industry and the potential for both traditional and disruptive players to capitalize on the emerging opportunities.
Driving Factors Behind Increased APAC Insurtech Investment
Several driving factors contribute to the increased Insurtech investment in the APAC region. Rapid urbanization, rising disposable income, and a large population base have created intensified demand for insurance products and services across the region. Additionally, increasing smartphone penetration, widespread internet access, and a tech-savvy young demographic have accelerated digital adoption in the insurance sector. The low insurance penetration rates in many APAC markets, such as India, Indonesia, and the Philippines, present vast untapped potential for growth in the insurance space.
Furthermore, governments in the region have emphasized financial inclusion initiatives and favorable regulatory frameworks, fostering innovation in Insurtech. As a result, well-funded startups and traditional insurance players are embracing digital transformation, utilizing artificial intelligence, machine learning, and data analytics to offer personalized, efficient, and cost-effective insurance solutions tailored to the unique needs of diverse APAC consumers. The confluence of these factors has led to investors recognizing the APAC Insurtech market as a promising landscape for growth and significant returns.
Country-Specific Analysis of Insurtech Investment in APAC
China: As the world's most populous country and with a growing middle class, China presents a significant Insurtech market. Well-established Insurtech companies like ZhongAn Online and Tencent-backed WeSure lead the market, having raised significant funds in recent years. In 2020, Tencent-backed Waterdrop Inc. raised $230 million in a financing round. The Chinese government's support for digital infrastructure and a large consumer base spur investment in the Insurtech space.
India: Insurtech investment in India has been growing rapidly due to the country's large population, relatively low insurance penetration rates, and a rising middle class. Companies such as Acko General Insurance have been attracting investors, raising $150 million in a funding round led by Multiple PE and General Atlantic (GA). The Indian market offers considerable growth potential, which investors are keen to capitalize on.
Singapore: Singapore serves as a major hub for Insurtech innovation and investment in Southeast Asia. The city-state is home to rising Insurtech firms like CXA Group, which raised $25 million in a funding round in 2019, and Singlife, which merged with Aviva Singapore to create a digital-first insurance player. Singapore's robust regulatory framework, advanced digital infrastructure, and government support for Fintech have attracted significant investment in the country's Insurtech sector.
Indonesia: Indonesia's Insurtech landscape has experienced scaling in recent years due to increased smartphone penetration and growing internet users. Companies like PasarPolis, which focus on micro-insurance and emerged as a local leader, raised $54 million in a Series B funding round led by LeapFrog Investments. Indonesia's large population and expanding middle class present significant potential for Insurtech investment growth.
These countries exemplify the diversity of the Insurtech market in the APAC region, reflecting an overall positive outlook for investment and growth opportunities.
Future Projections for Insurtech Investment in the APAC Region
Future projections for Insurtech investment in the Asia-Pacific (APAC) region reveal continued growth, propelled by increasing digital adaptation, shifting consumer behaviors, and an evolving regulatory landscape that supports innovation. As traditional insurance models give way to more agile, technology-driven alternatives, we expect to see a surge in investments in areas such as artificial intelligence, machine learning, blockchain, and IoT in the insurance space. Furthermore, the ongoing pandemic has further emphasized the need for digital, contactless solutions, potentially speeding up the adoption of Insurtech.
Expanding internet access, coupled with rising smartphone usage across the region, is opening numerous opportunities for personalized insurance products and innovative risk management solutions. Meanwhile, untapped markets in developing APAC countries with low insurance penetration and high mobile connectivity offer significant potential for Insurtech growth. Therefore, it is anticipated that the Insurtech investment in APAC will maintain an upward trajectory in the coming years, attracting both local and global investors.