29 Mar 2023
Fostering a Culture of Innovation in the Insurance Industry: Insights from Dai-ichi Life Holdings' Innovation Strategy, Takehiko Eguchi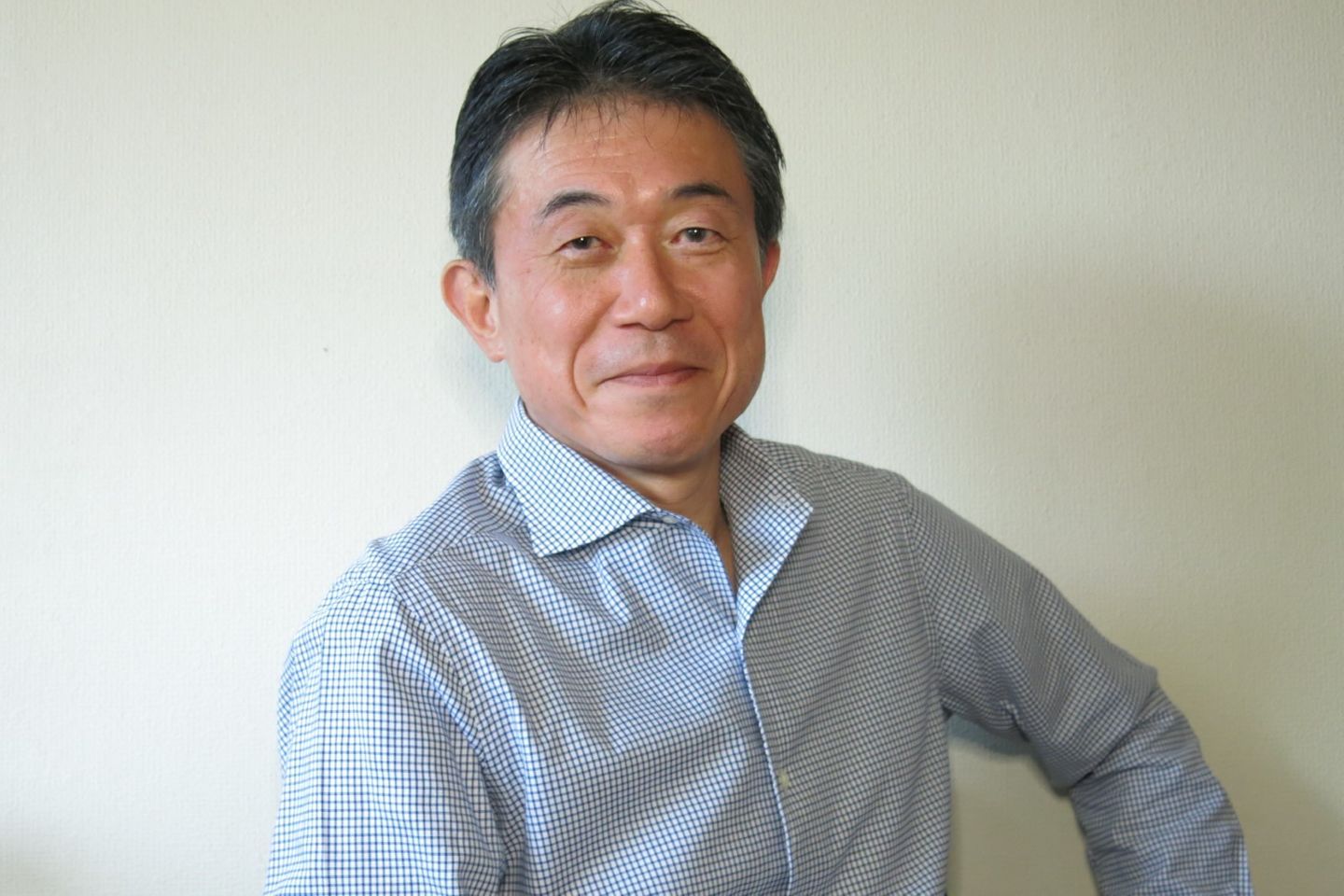 Innovation is essential for any organization to remain competitive and relevant in today's ever-evolving business landscape. Dai-ichi Life Holdings, one of Japan's leading life insurance companies, understands this well and has been actively working towards fostering innovation within its organization.
I had the opportunity to speak with Takehiko Eguchi, Executive Officer and General Manager of Dai-ichi Life Holdings' innovation strategy team, who shared how he came into his role at Dai-ichi Life Holdings. Eguchi san engaged in investment development at Yamaichi Securities prior to founding an Internet startup in 1995. He had experienced startup investment at a venture investment firm of Softbank, followed by partaking in business development at enterprises such as Hitachi Zosen, Konica Minolta, and SOMPO, before joining Dai-ichi Life Holdings in 2021.
He uncovers the current state of innovation in life insurance. What are the biggest challenges to innovation, where are we currently headed, and what are some of the initiatives the team has taken to foster innovation within the organization.
Learn more on how Dai-ichi Life Holdings is working towards staying ahead of the curve through innovation.
1. Having a diverse background in investment, startup and business development, could you share with us how you came to join the innovation strategy team at Dai-ichi Life Holdings?
It was in 2021, while I was working at SOMPO Holdings, that I was approached by the then Vice Chairman and Representative Director of Dai-ichi Life Holdings. As a member of a new business development team, I had been dedicated to launching new businesses and services throughout my career. Upon reflection, I concluded that fostering innovation through the transformation of employees into innovative human resources would be a more expedient approach for a large organization. This idea was supported by the company, and that is the reason why I joined Dai-ichi Life Holdings.
SOMPOホールディングスに在籍中の2021年に、当時の第一生命ホールディングスの代表取締役副会長から声掛けをいただいたことがきっかけです。それまではキャリアを通して新規事業開発のチームの一員として、新規事業や新規サービスを立ち上げるということに取り組んできていましたが、大企業においては所属する社員をイノベーション人財に変革することで社内各所でイノベーションを起こす方が早いと考えるに至りました。その考えに賛同してもらえたことが当社へ参画した理由です。
2. In your opinion, what are the biggest challenges to innovation?
The biggest challenges to innovation are people's attachment to the status quo and their resistance to change. If they are open to new technologies, ways of thinking, and methods, they will be more likely to embrace innovation. The tricky part is overcoming their reluctance to change, but that is easier said than done. Ultimately, it comes down to how much people are willing to take risks and disrupt the status quo.
現状維持の考え方と、変わることに対する無関心さです。今より少しでも良くしていきたい、変わりたいという考えを持つと、新しい技術、考え方や方法に関心が出てくるはずだからです。それがイノベーションに自然につながっていきます。そこで重要なのは、現状維持の考え方や変わることに対する無関心さをどう崩していくかということですが、これが一番難しいです。一般的には、現状維持の考え方に対する危機感をどれだけ身近に感じることができるかです。
3. How is Dai-ichi Life Holdings working towards fostering innovation and what are some of the initiatives the team has done?
We hold pitch days twice a year and provide funds to validate new ideas from our group companies. Throughout these initiatives, we have come to understand that many employees have a latent desire to create something new. By providing funds and an environment in which these activities can be carried out as part of their work, we are not only fulfilling their aspirations but also accelerating innovation within the group. Furthermore, we facilitate the development of communities among the participants to refine their abilities, thereby cultivating a culture of innovation within our group.
年2回ピッチデーを開催し、グループ会社からの新規アイディアを検証するためのための資金を提供しています。多くの社員が何か新しいことを起こしたいという潜在的な思いを持っていることが分かってきました。そのための資金とその活動を業務の1つとして行うことができるという環境を提供することで、その思いに応えると同時に、そのためのスキルを磨く教育プログラムや参加者同士のコミュニティの形成を通じてさらにこの活動のすそ野を広げ、イノベーションを醸成する取り組みを行っています。
4. Where do you see the insurance industry in five years and is there something that particularly that excites you?
In the field of life insurance, I expect to see life insurance steadily growing as an industry that contributes to the enrichment of life, by offering a range of services beyond traditional life insurance that encompass asset formation, health promotion and wellbeing.
生命保険においては、資産形成に加え健康増進やWellbeingの要素を持つサービスとの複合的な価値提供が進み、人生の豊かさに貢献する産業として成長していることに期待しています。