12 Apr 2023
Lauren Liang on Staying Curious, Embracing Ambiguity, and Prioritizing Clients in the Insurtech Space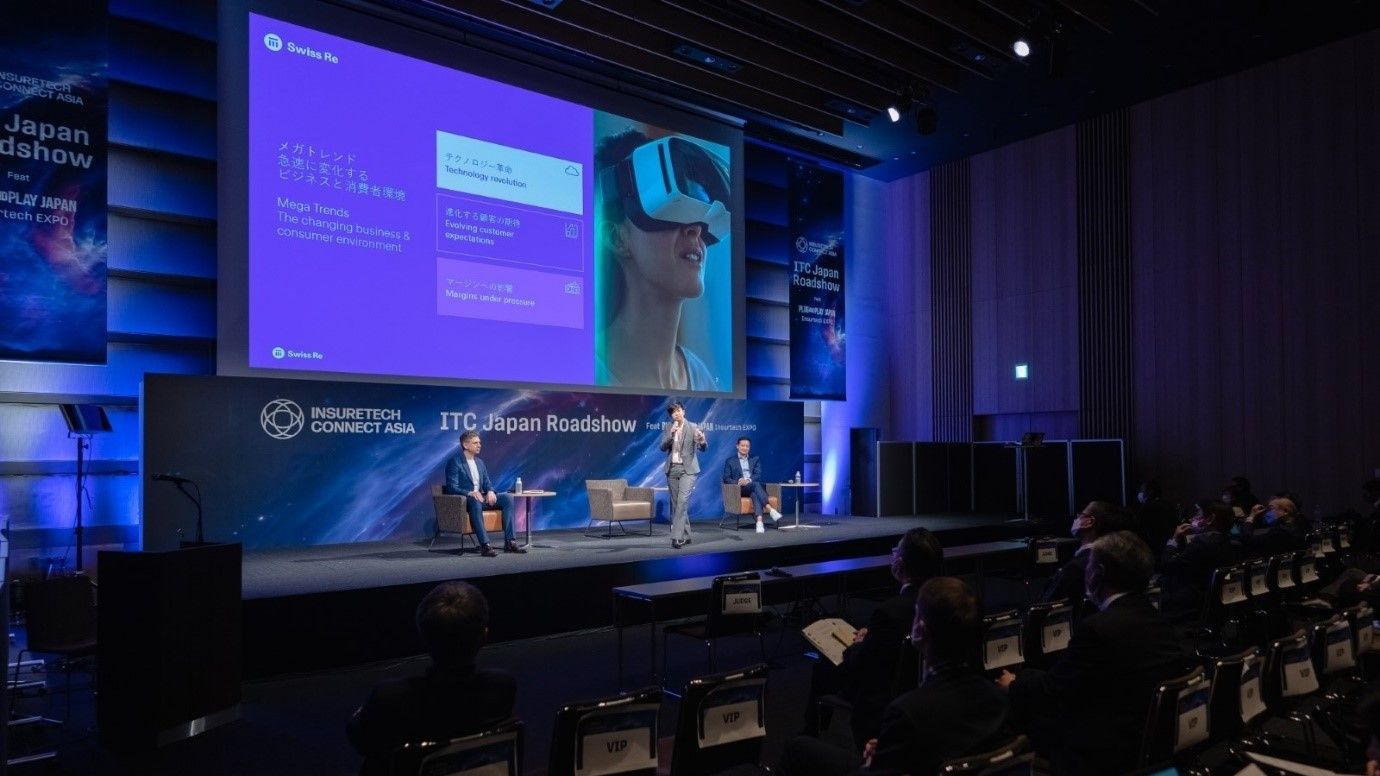 We spoke with Lauren Liang, the Head Global L&H Partnerships & Propositions Innovations at Swiss Re, about her fascinating career journey and how to stay curious, embrace ambiguity, and prioritize clients. Liang also shares insights about Swiss Re's cutting-edge Reinsurance Solutions Organization, which leverages data and technology to assist clients. Additionally, she delves into the exciting opportunities and challenges in the rapidly evolving insurtech space, including using data to drive superior customer insights, risk evaluation, and claims management. With a focus on enterprise solutions and harnessing insights from ecosystem data, the possibilities are endless.
I see that in your experience that you've been in the insurance, innovation and start up world. I'm curious to find out what and how you started your career in this space?
I started my career in finance and accounting with General Electric's leadership programs before moving into partnership, M&A, and innovation roles. Over the course of my career, I've moved through different industries: financial services, advertising and media, market research before joining the insurance industry. The common thread across these industries was that I was very fortunate to join them as they were beginning to experience industry disruption, driven by digital and data transformations. These disruptions forced them to rethink and open up to changes in consumer behaviours and expectations.
Looking back, there were three things that helped me navigate and enjoy the challenges and ambiguity of disruption:
Stay curious and customer centric. Always ask yourself - what does the consumer or customer need, what pain points are we hearing, seeing or observing?

Challenge assumptions. Do the same assumptions still apply today or to a current situation? Asking "what if we could…"

Borrow best practice from other industries. "How can we take what industry xxx is doing and adapt it for our industry?"
I've been in the insurance industry for 7 years now and I really enjoy seeing how far our industry has come along from an innovation and digital perspective. There's still a lot to be done and I look forward to working with partners to move our industry forward.
What is Swiss Re currently working on to support the growth of the insurance ecosystem?