12 Apr 2023
Mind the Gap: Addressing the Natural Catastrophe Protection Gap in Asia Through Collaborative Innovation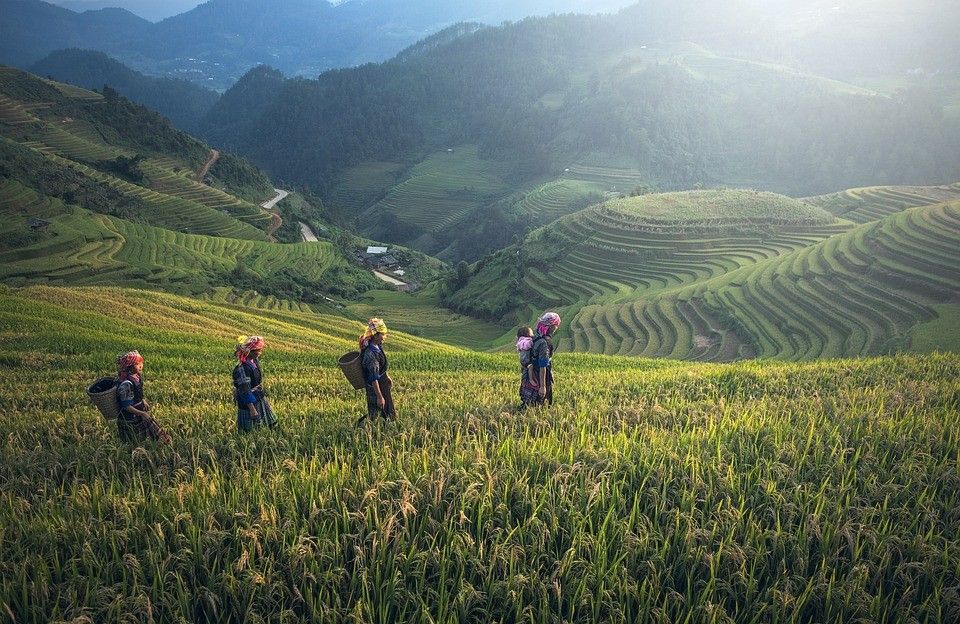 As one of the world's most populous and rapidly developing regions, Asia is facing an ever-increasing range of sustainability challenges. Asia is prone to a high frequency of natural disasters such as typhoons, earthquakes, and floods, which are exacerbated by the continent's unique characteristics, including its geography and economic structures. Five of the fifteen most expensive extreme weather events in 2021 occurred in this region, including the flood in China's Henan province, which caused significant economic damage amounting to around US$17.6 billion according to the World Meteorological Organization. This not only threatens the livelihoods and well-being of millions of people across the region but also places enormous strain on the insurance industry.
While insurance can provide a safety net for individuals and businesses affected, there is still a significant protection gap in Asia. Statistics from Guy Carpenter state that the protection gap for natural catastrophes in Asia is estimated to be around 90%, highlighting the need for innovative solutions to bridge the gap.
As such, companies are integrating sustainability considerations into their underwriting, investment, and risk management processes, while also engaging in initiatives that contribute to a sustainable future. Addressing this gap requires a collaborative effort from governments, insurers, reinsurers, and other stakeholders.
Collaborative Approach
Collaboration between the different stakeholders is essential in creating innovative solutions that increase access to insurance, reduce premiums, and simplify claims processes for policyholders, reducing the protection gap.
We spoke to Mr Masashi Namatame, Group Chief Digital Officer of Tokio Marine Holdings who shared with us their aims to go beyond simply providing payouts in times of emergency but rather make insurance more accessible and efficient for its customers in times of pressing social challenges such as disaster prevention and mitigation.
"Tokio Marine is the initiator of the disaster prevention and mitigation consortium, CORE, which has partnered with a total of 93 companies from diverse industries. This consortium aims to achieve a "resilient society that can withstand disasters" by creating and implementing solutions that contribute to "disaster prevention and mitigation" using various technologies." Tokio Marine aims to pool together the knowledge and expertise of experts from various fields to create the highest level of disaster prevention and mitigation platform in Japan, developing innovative solutions to address the complex and urgent challenges of disaster prevention and mitigation.
Innovative Solutions
Mr Masashi Namatame also shared how Tokio Marine is leveraging ICEYE's Advanced Analysis Technology for Satellite Images to "quickly determine the extent of flood damage and water levels by analyzing various artificial satellite images and customer data such as location and property information through AI."
He noted that "In the past, it took an average of 2-3 weeks to pay insurance benefits to customers in the case of large-scale flood damage. With this initiative, Tokio Marine can significantly reduce the time until payment is made."
The company is exploring the possibility of implementing this solution on a global scale, demonstrating its commitment to enhancing customer experience and providing speedy and reliable support during difficult times.
Building a sustainable insurance market
As the world grapples with an ever-increasing range of sustainability challenges, insurers have a unique role to play in driving positive change. By embedding sustainability at the heart of our business and collaborating closely with our customers, we can go beyond simply mitigating risk and help create a more resilient and sustainable future. This way, we can help define a new era of corporate resilience that places sustainability front and center.