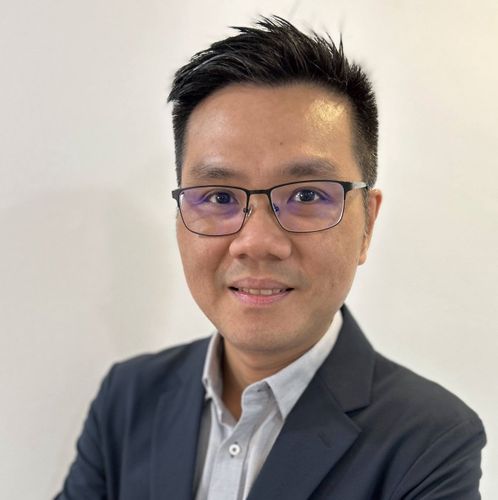 Andeed Ma
President & Chairperson of Governing Council
,
RIMAS
Mr. Andeed Ma is an AI cloud business and risk management leader for more than 15 years. Worked for major technology companies such as ServiceNow, Ivanti, ByteDance and CyberArk.
He leads a non-profit enterprise risk management association known as RIMAS (Risk and Insurance Management Association of Singapore) as their President.
He lectures, speaks and mentors at the Singapore University of Social Sciences (SUSS) on Hyperautomation, Introduction to AI; and at the Singapore Management University (SMU) on the Essential of Cloud Computing, Regulatory Technology (RegTech) and Sustainable AI.
He also sits in various councils and think tanks as a contributor such as ForHumanity in UK, ISO/IEC JTC 1/SC 42 Artificial intelligence, Global Fintech Institute (GFI), Artificial Intelligence International Institute (AIII), Institute of Blockchain Singapore (IBS), and Blockchain Security Alliance.