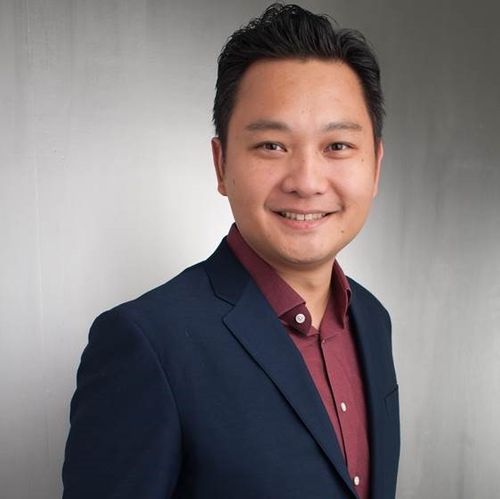 Andy Ann
Andy Ann, the CEO and co-founder of YAS, is a visionary tech entrepreneur, investor, and venture builder who has been the driving force behind YAS's mission to insure people's mobility using cutting-edge technologies such as blockchain, GPS, and APIs schema. Under his leadership, YAS has partnered with the world's largest insurers such as Generali, Liberty, QBE, Etiqa, and MunichRe, co-creating new insurance products that provide more choices for individuals and enable them to insure more aspects of their lives.
His track record of success includes founding and leading successful ventures such as NDN Group, Hot Mob, and Klarity Analytics, which was later acquired by Meltwater, and he has invested in and venture-built other companies, such as GoImpact, NOIZChain, Appreciator, and Articoin. Mr. Ann is highly respected in the entrepreneurial community and has received numerous awards for his contributions to the tech and media industry.
Through his exceptional leadership, Mr. Ann has played a significant role in positioning YAS as the no.1 leading company in the mobility insurance sector, providing on-demand protection and insurance coverage in just one click.