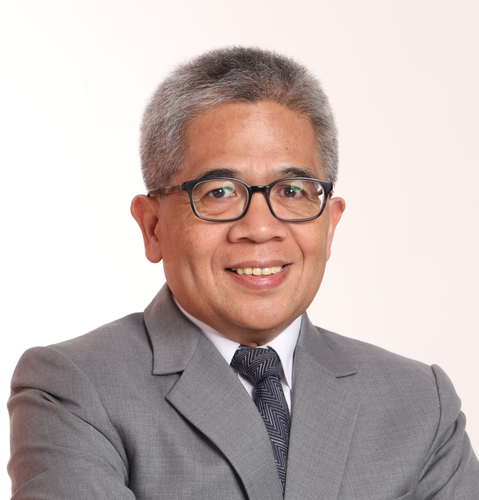 Antonio Jumbing De Rosas
Chief Executive Officer
,
FWD Life Insurance Corporation
Jumbing is currently the President and Chief Executive Officer of FWD Life Philippines. He is responsible for providing leadership in creating overall business plan and strategic direction of FWD Life Philippines.
Prior to FWD Life Philippines, Mr. De Rosas is the former President and CEO of Pru Life Insurance Corporation of UK (Philippines) from August 2010 to October 2021. He grew Pru Life's business to rank number 1 in terms of market share by year end 2020 and sustained this until his retirement in October 2021. Prior to being CEO, Mr. De Rosas was CFO of Pru Life UK Philippines (2007-2008; 2009-2010), Sun Life Philippines (2008-2009), and Nippon Life Insurance Company of the Philippines (1997-2007).
He obtained his graduated from University of San Francisco, California, USA with a Bachelor of Science in Business Administration Major in Accounting in 1986 and a Master's in Business Economics from University of Asia and the Pacific, Manila, Philippines in 2004. He is a Certified Public Accountant in Illinois, USA (2006) and Hong Kong (1992) and a Certified Information Systems Auditor (1993