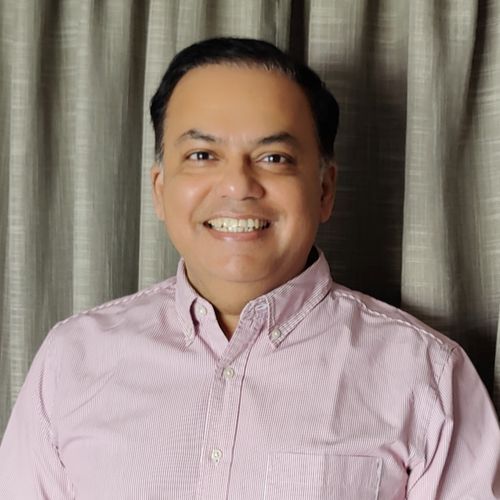 Anup Jain
Managing Partner
,
Orios Venture Partners
Anup Jain is Managing Partner at Orios Venture Partners, a leading Indian Venture Capital Fund focussed on early stage technology startups. He is a member of the IC and actively involves himself with portfolio companies on business growth, brand management and building teams.

At Orios, Anup focuses on the Fintech, Ed-tech, Healthtech, SME SaaS, Insure-tech and Cleantech/ Electric mobility space. In addition to investing he spends his time mentoring his portfolio companies and helping them accelerate to the next level. Some of his notable portfolio companies include Pharmeasy, Country Delight, GoMechanic, Battery Smart, WeRize, Beato and Gully Network among others. Anup has participated in several prominent events as a jury or panel member including Yourstory Club, Amazon SMBHV awards, BusinessWorld Jury, NASCOMM conclave, CII, TechSparks, among others.

Prior to Orios, Anup has 20 years of experience in managing consumer businesses and building brands across India/Asia/Australia. Anup spent most of his corporate career as an "intrapreneur" diving headlong into challenging situations requiring disruptive thinking and delivering step change. His prior work-ex includes leadership roles at P&G, Whirlpool, Yum Brands, Bata and a startup stint with indya.com.
He graduated with a BE from Delhi College of Engineering and an MBA from FMS Delhi. He's also been an angel investor in areas of Agri-tech, B2B tech and Digital Media.