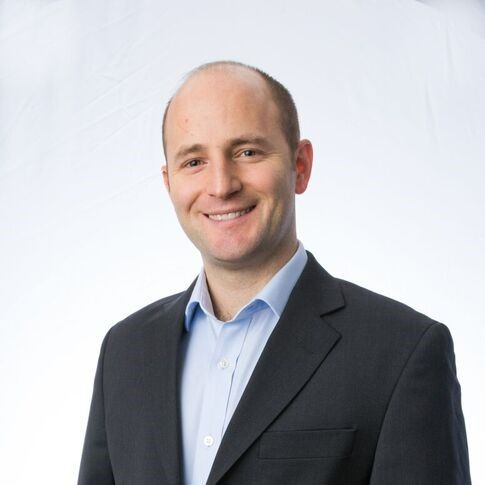 Augustin Gas
Regional CUO APAC Fast Growth Markets
,
SCOR
Currently CUO APAC Fast Growth Markets (Asia except Japan, South Korea, Australia/NZ) at SCOR based in Singapore
Joined SCOR in 2005 as head of CAT modeling joined the retrocession department as head of ILS strategy in 2008 and managed the retrocession department between 2012 and 2017.
Then managed the SCOR US treaty property portfolio in Chicago between 2017 and 2022.
Previously worked for Arch Re in Bermuda as pricing and accumulations manager between 2002 and 2005.
Engineer by training, graduated from Ecole Centrale Paris in 2002.