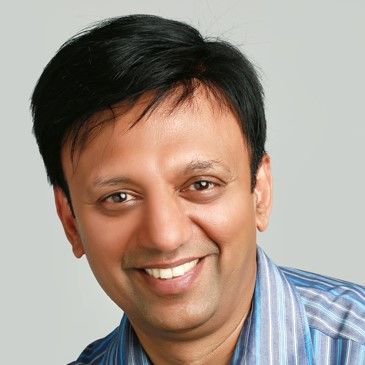 Balaji Bhakthavatchalam
Insurance Account – General Manager APJ
,
DXC Technology
Balaji is currently Account General Manager for Digital Insurance for Strategic Accounts for DXC in ASIA.
He has been involved in selling, proposing and delivering insurance solutions in this region for over 30 years in delivery, solution selling and account management.
His primary role is to strategize with Insurance companies taking them to the next gen using technology and business solutions. Balaji has worked in Singapore and been on long term assignments working with insurers in Hongkong, Malaysia, Thailand , India.
His goal is to work with Insurers to provide robust systems and innovative products to help them harness technology in a win-win proposition for their business and their end customer. His Passion is to enable insurance to help customers through innovations, digital channels, user friendly mechanisms to help them in getting the right insurance.
He is proud to be associated to nobility of this industry in future protection of the society and wants to make technology a win-win for insurers and consumer.
He holds a master's in computer science from Birla Institute of Technology and completed a Executive Leadership Diploma from Cornell University.