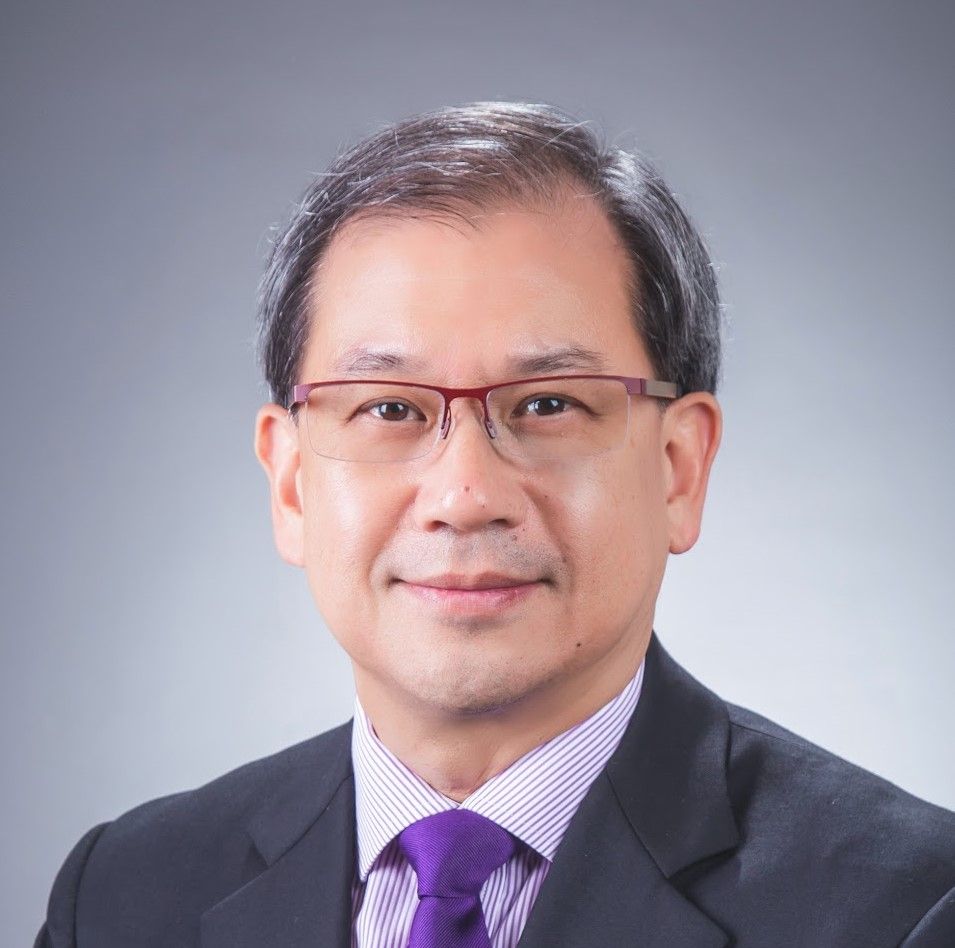 Benjamin Chang
Chief Advisor - Ami Tech Limited, Honorary Advisor - YAS Digital Limited & Former Regional MD, Aon Asia
,
Ami Tech Limited
Benjamin is a seasoned and reputed risk professional well-versed in property, casualty, marine and human risk and insurance solutions internationally. He was the Regional Managing Director of Aon Asia, amongst others, overseeing the client counsel support and enabling multinational corporation clients in implementing their corporate risk management philosophy.

Benjamin has over 40 years of experience with the insurance industry and the bulk of his career had been with Aon since 1991. He served as a member of the Regional Leadership Team of Aon Asia as well as Aon Global Operations committee for MNCs representing Asia (and Pacific). From 2017 to 2021, he was also a council member of the 52nd and 53rd Financial Services Advisory Committee of the Hong Kong Trade Development Council, during which he represented HKTDC to make connections and deliver speeches in multiple territories from US, UK, Europe to Asian territories. He is often regarded as a super-connector on risk and insurance (and technology) businesses globally.

In 2020, Benjamin joined The Hang Seng University of Hong Kong as Adjunct Associate Professor teaching modules of the program "Executive Master of Science (Insurance)". He taught risk management and advanced general insurance subjects for The Insurance Authority in 2021.

Benjamin helps support Insurtech startups. To name a few, this ranges from Microinsurance, Embedded insurance, Web3 solutions, Telematics, WhatsApp/Online solutions, Green Insurance to ESG solutions. In 2023, he was appointed as Mentor by Cyberport Mentorship Services supporting startups. In addition, since 2019, he has actively served in different advisory roles for various companies including 1) Protiviti: a US-based global business consulting company; 2) AFG: a Venture Capital company on Fintech and Insurtech; 3) YAS Digital: a rapidly developing Insurtech company; and 4) CMG: a rapidly developing insurance broking company in Hong Kong. 5) HOWIN DEVELOPMENT CO. LTD. - An AI based InsurTech Telematics solutions to motor vehicles, be it private or commercial vehicles fleet;

He is a council member for The Orion Astropreneur Space Academy (Hong Kong), commonly known as OASA which is an NGO focusing on accelerating young global systems leaders for the NewSpace and digital economy. He is the current Chairman of the Owners' Committee, Residence Bel-Air, providing counsel advice, guidance and support to the Estate Management Office.