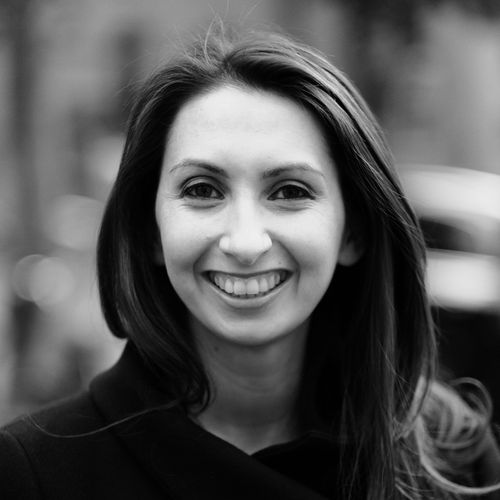 Carolina Dreifuss
CEO & Co-Founder
,
Sync Technologies (SyncTech)
Carolina Dreifuss is the co-founder and CEO of Sync Technologies (SyncTech).

With over a decade of experience in the building and construction industry spanning multiple countries in the APAC Region, Carolina recognised the challenges posed by inadequate, unstructured data and a lack of visualisation. To address these issues, she and her team developed a digital solution platform that simplifies overall processes and so reduces time, costs, and resource wastage in the claims management process. Carolina holds a Bachelor's degree in Business Administration and a Master's degree in Business Information Systems and Data Science.

SyncTech's reality capture solution uses various cutting-edge tools such as laser scanning, photogrammetry, or lidar to create a digital 3D model of a physical building. When combined with the SyncTech Platform and SyncTech's AI-powered defect detection solution, this captured data is used to generate precise digital models that enable remote assessments of buildings and enhance remote collaboration across stakeholders simplifying the entire procedure, from site inspection and data collection, through to tender and rectification, reducing the initial insurance claim assessment time and costs up to 75%.
SyncTech is the winner of the 2023 ITC Asia Award for Australia and Carolina has been selected as one of the winner's of 2023 Top 100 women in construction.