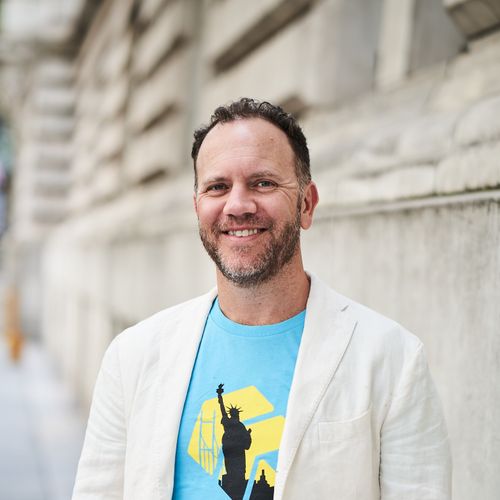 Chris Bayley
Chief Innovation Officer & Co-Founder
,
Cover Genius
Chris Bayley is the Co-Founder and Chief Innovation Officer of Cover Genius, the insurtech for embedded protection. Cover Genius protects the customers of the world's largest digital companies including Booking Holdings and Intuit. XCover is also available at Amazon, eBay, and Shopee. With an eye on growth, Chris is responsible for the creation and development of new products and solutions.
Prior to Cover Genius, Chris was one of the first team members at Google Sydney, where he managed the insurance team.
Chris has a BA with Honors in English and an MBA from the University of Technology Sydney and dedicates time to serve as a board member and advisor to multiple NGOs tied to Cover Genius' philanthropic arm, CG Gives, with a particular focus on female entrepreneurship and literacy in South East Asia.