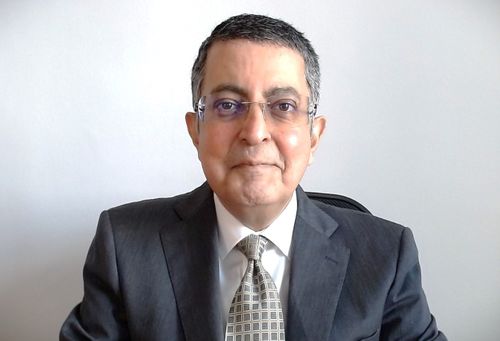 Cyrus Daruwala
Managing Director - Global Financial Services
,
IDC
Cyrus is the Managing Director for IDC's Global Financial Services and FinTech practices. Cyrus and his global teams focus on all aspects of run-the-firm or change-the-firm. His research and advisory practices cover Banking, Insurance and Capital Markets and topics such as Legacy Modernization and Transformation, Hybrid Cloud, Data & Analytics, Customer Lifecycle Management, Digital Experience (DX), e-Commerce eco-systems, IoT, AI, Blockchain and Fintech. For the past 22 years, Cyrus and his teams have been working with financial institutions to help them assess their business and operational and technical challenges, select the right vendors / partners, better understand their IT TCO, and grow their customer base.
Before merging with IDC, Cyrus was Managing Partner with a regional research and publication firm. He was instrumental in growing their proprietary as well as subscription-based research business along with their publishing businesses. Cyrus worked with Wells for nearly four years in their FX & Bullion trading operations division. Before Wells, Cyrus spent 10 years with HSBC in Asia. Cyrus has lived and worked in the UK, Hong Kong, Japan, Malaysia, and Australia for nearly 12 years before he moved back to Singapore in 2000.
His understanding of a range of business, market, regulatory, and investment related issues enable him to work closely with financial institutions, consultants, vendors, and government agencies on various multi-disciplinary initiatives.