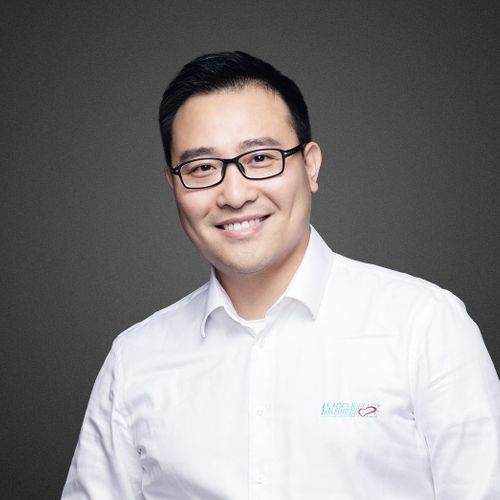 Daniel Ren
The member of Society of Actuaries; Chartered Enterprise Risk Analyst; The Member of China Association of Actuaries.
Graduated from Actuarial Science, University of Waterloo, Canada.
Daniel has been deeply involved in the insurance industry for more than 15 years, had worked for Union Life Insurance Company Limited, Sunshine Insurance Group Corporation Limited, ANBANG Insurance Company Limited and other large insurance companies. He served successively as the person who in charge of product development and deputy general manager of actuarial department of ANBANG Insurance Company. During his tenure, he presided over the development of more than 1000 insurance products. Rich experience in actuarial product development and risk management.
Won the "Young Talents of Intelligent Finance in 2017".
Invited to attend the World Internet Conference, Wuzhen, China, and named "Top 40 Chinese Makers" by the Beijing News.