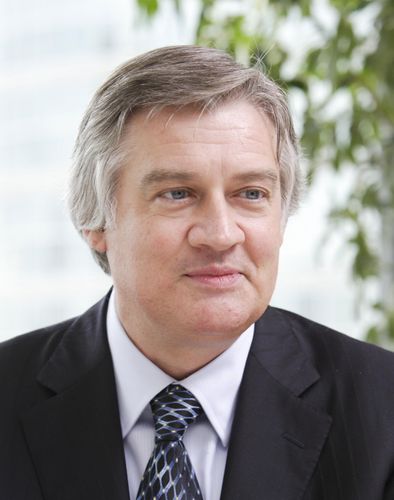 Dr. Richard Dasher リチャード・ダッシャー
Adjunct Professor at East Asian Languages and Cultures, Director at US-Asia Technology Management Center
,
Stanford University
1994年からスタンフォード大学のアジア・米国技術経営研究センター長を務める。1998年から2015年までは、スタンフォード大学工学部の集積システム研究センターのエグゼクティブ・ディレクターを兼任。主な研究・教育の対象は、イノベーション・システム、新技術が産業バリューチェーンに与える影響、オープン・イノベーション・マネジメント。
2004年から2010年までは、日本の国立大学初の外国人経営メンバーとして、東北大学の理事および経営協議会員を務めた。スタンフォード大学で言語学の修士号および博士号を取得。
Richard Dasher has been Director of the US-Asia Technology Management Center at Stanford University since 1994. He served concurrently as the Executive Director of the Center for Integrated Systems in Stanford's School of Engineering from 1998 - 2015. His research and teaching focus on the flow of people, knowledge, and capital in innovation systems, on the impact of new technologies on industry value chains, and on open innovation management.
Dr. Dasher was the first non-Japanese person ever asked to join the governance of a Japanese national university, serving as a Board Director and member of the Management Council of Tohoku University from 2004 - 2010. Dr. Dasher received M.A. and Ph.D. degrees in Linguistics from Stanford University.