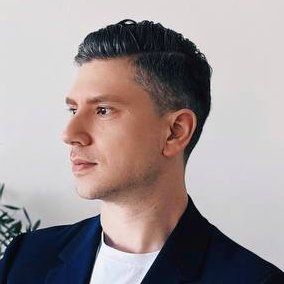 George Kesselman
President & Founder
,
Insurtech Asia Association
Singapore
George is an Asia-based, Canadian entrepreneur and insurance innovation leader.

Following a successful corporate career, where he had managed large, distributed teams, George jumped into fintech and built both InsurTech Asia Association and a startup venture, which got acquired. In his most recent role, George was a Chief Commercial Officer at an Asian fintech unicorn.
George is passionate about helping entrepreneurs succeed and sharing his knowledge through speeches at leading events. His views are regularly featured across global publications. George contributed as a co-author of "The InsurTECH Book," published by John Wiley & Sons in 2018.
George holds an MBA from the University of Western Ontario and a Bachelor of Computer Engineering from the University of Manitoba, Canada.