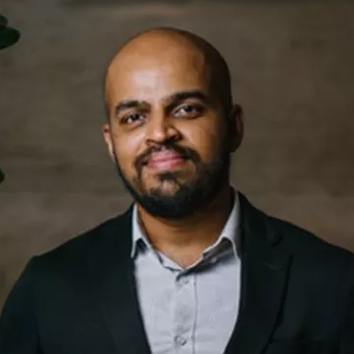 Gourab Mukherjee
CEO & Co-Founder
,
Aktivolabs
Singapore
Gourab's passion lies in scaling and commercialising high-impact technology that touches lives.
Striving to solve real-world problems by connecting people, ideas and networks, Gourab co-founded Aktivolabs to improve population health and longevity.
He brings with him 10 years of experience in building business lines globally in digital health and commercialising data-science innovation.
He holds a double degree in Information Technology from ECU, Australia.