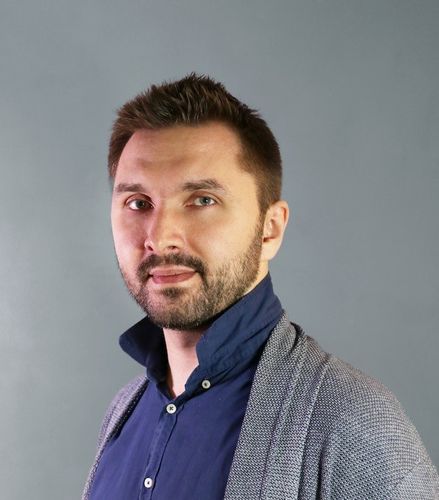 Ilya Belikin
Head of Design Team
,
Bowtie
Bowtie is enabling a new generation of consumers to access health insurance and preventive care services directly, making it simple to get an efficient safety net and take good care. Bowtie has raised more than USD $50m from Sun Life, Mitsui & Co and other reputable investors.
Ilya leads Bowtie's design team with two decades of experience shaping and growing digital products. At Bowtie, teams are interdisciplinary, with a high level of agility and autonomy. Ilya advocates for empowered creative teams as the driver of innovation.
Before joining Bowtie, Ilya worked with many prominent startups in Hong Kong, helping build successful products and facilitate innovation.
Ilya was born in Russia, moved to China and settled in Hong Kong, where he sees huge potential in meaningful innovations. Apart from his role in Bowtie, Ilya is also a host of UXD Meetup and a prominent speaker in the UX Design community.