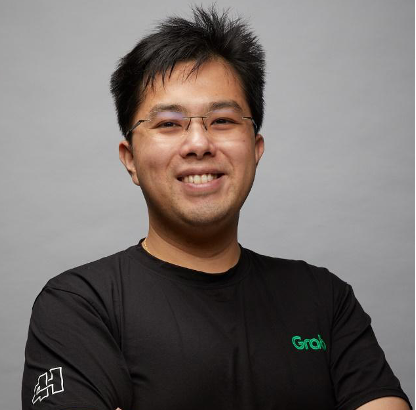 Iwan Juwono
Head of Insurance
,
Grab
Singapore
Iwan is the Regional Head of Insurance for Grab Financial Group, a unit of Grab, South-East Asia's leading superapp. Iwan oversees Grab's insurance distribution business, corporate insurance management, and captive insurer.
An Australian qualified actuary, Iwan has worked in Australia, UK, and South-East Asia for companies such as Mercer, KPMG, Milliman, Allianz and SCOR before joining Grab in 2020. His expertise lies primarily in insurance business management, M&A, market entry, strategy, and actuarial management.
His primary areas of interest are micro-insurance for the underserved and lower-income segments, and retirement income solutions.