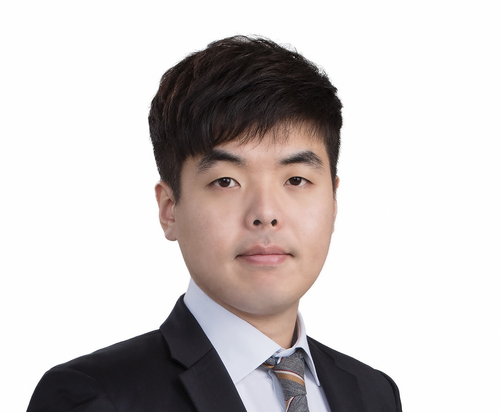 Jay Kim
CFO & Co-Founder
,
GradeHealthChain
Jay is the CFO & Co-Founder of GradeHealthChain an insuretech start-up in Korea. He is leading the financial aspect and overseas business.
He's building a new innovation to the insurance field to shift the definition of insurance from protection to motivation of health.
Before joining GradeHealthChain he worked for Scor Re Korea branch, Hana Securities and KB Insurance.
His experience in finance field led him to challenge the fundamental insurance has had and now his try to spread it to Asia.