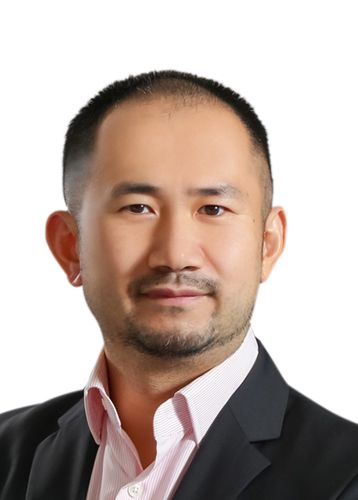 Jim Qin
CEO
,
Zurich Hong Kong General Insurance
Jim Qin was appointed as Zurich Hong Kong General Insurance CEO in March 2021. He joined Zurich in March 2019 as APAC Chief Underwriting Officer, and was also instrumental in the set-up and drive on data analytics and AI across the region.
Jim has been in the general insurance industry for 20 years, with experiences in underwriting claim, operation, IT, Risk, Actuarial, Finance and Investment. He worked in Sydney, Singapore, Bangkok, Malaysia and Hong Kong, with experiences across many Asia Pacific countries. He was also board members in India, Thailand and Indonesia.
Jim is a Chartered Financial Analyst and a Fellow of the Institute of Actuaries Australia. He is passionate in driving customer experience and business value creation through Data.