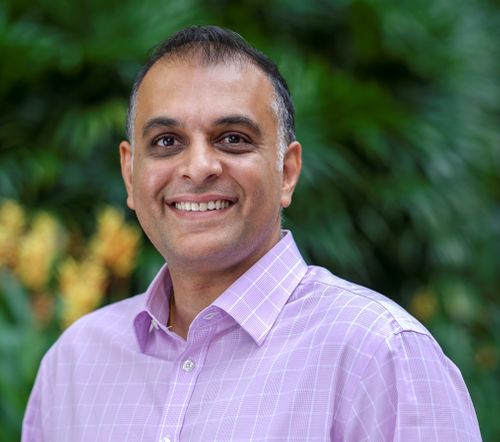 Jinesh Patel
Managing Partner
,
Integra Partners
Singapore
Jinesh is a Managing Partner at Integra Partners and was formerly a partner of Dymon Asia Ventures.
He is an experienced investment professional with over 20 years experience in the Asia Pacific. In addition to being the Founding Partner of DAV Fund I, Jinesh has managed US$200 million in public equities, structured US$60 million in early stage private equity deals and contributed to the issuance of more than US$10 billion in public debt and equity transactions. He has also built an extensive network of connections with government agencies, senior executives at some of the largest regional TMT companies as well as various early stage companies across Asia Pacific and Europe. Jinesh graduated with a BA Honours in Economics from the University of Exeter.
On behalf of Integra Partners, Jinesh sits on the boards of Spark Systems, Symbo, Canopy, Sesami, Fundnel, Wagely and Graas.