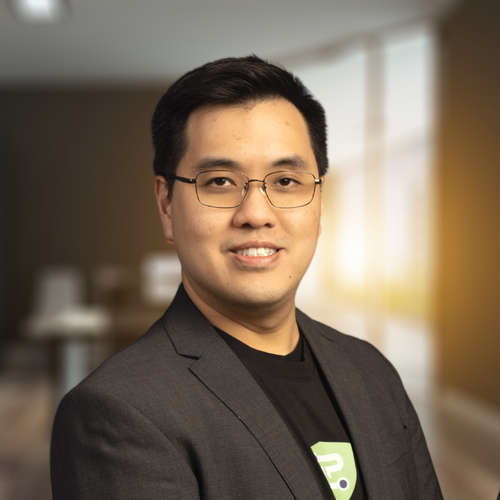 Joel Lee
CEO & Founder
,
Protos Labs
Joel is an entrepreneur, cybersecurity specialist, and cofounder of Protos Labs. Protos Labs is a Singapore based insurtech startup. Leading Protos Lab's growth activities, Joel builds partnerships with insurers, investors, and regulators. As a serial entrepreneur, he pioneered many businesses, one even achieving up to 40x growth in its first year.
Before founding Protos Labs, Joel led the Cyber Threat Intelligence and Risk Management practice at Booz Allen Hamilton (ASEAN). He developed the industry's first threat based risk assessment for a Global 500 Bank, and this was eventually implemented across 70 countries and presented to 2 national regulators. He has also advised FSI and Government organizations on cybersecurity.
Joel is a certified GIAC Enterprise Defender, Incident Handler, and Cyber Threat Intelligence practitioner.