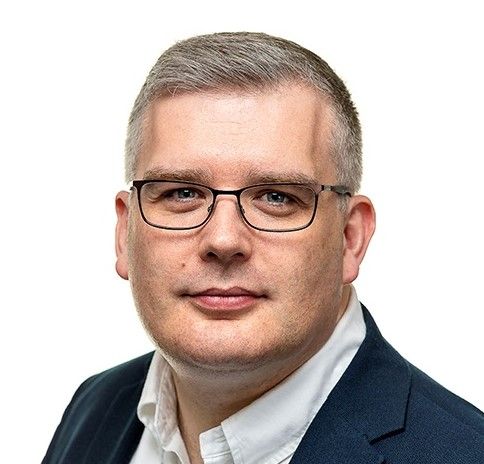 Jonathan Allen
Enterprise Strategist
,
Amazon Web Services
onathan joined AWS as an Enterprise Strategist & Evangelist in May 2017. In this role, he works with enterprise technology executives around the globe to share experiences and strategies for how the cloud can help them increase speed and agility while devoting more of their resources to their customers.
Whenever Jonathan speaks with customers about cloud strategy, he starts by talking about people, processes, and technology. He finds that the latter two are typically more straightforward to plan and that they also begin and end with people. So, a question he often asks, and asked himself while UK CTO at Capital One, is how are we going to enable our people to benefit as much, and as fast as possible, from the cloud?
For Jonathan, putting his focus on people has meant the role of a technology leader is as much that of a psychologist as a technologist. It is of utmost necessity to understand the underlying motivations that drive your teams—what makes them resist, and what makes them act. It's a lot more than just training your team to be ready for cloud—it's about giving them the autonomy to do their job as they want, the room for mastery of their craft, and a defined purpose that allows them to have a positive impact through their work. He got to put that thinking into practice at Capital One, where he was part of a leadership team that decided to adopt the AWS cloud. He was then able to lead that adoption inside the company.
Jonathan shares those lessons, and more, from his past leadership roles at events all around the world and also closer to your screen via the AWS Enterprise Strategy Blog. Catch him live at one of his upcoming events or connect with him online in his social media channels.