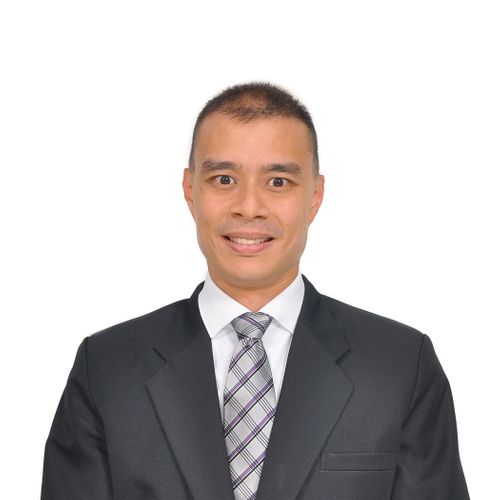 Jonathan Chan
Deputy Director, Financial Markets Development Department
,
Monetary Authority of Singapore
Jonathan champions the development of Singapore's insurance sector as a global hub offering end-to-end risk financing solutions supported by advanced technology, and a skilled and professional workforce.
He has 10 years of experience with the Monetary Authority of Singapore (MAS), spanning financial regulation and international relations. Over 7 years with the Prudential Policy Department, he co-created Singapore's implementation of international regulatory reforms in response to the Global Financial Crisis – specifically, the Basel III standards for the banking sector, and enhancements to the resolution regime for financial institutions. He then spent 3 years with the International Department, where he advanced MAS' collaboration with other central banks and international financial institutions on FinTech (particularly cross-border payments and digital assets) and sustainable finance.
He holds Bachelor's Degrees in Electrical Engineering and in Economics from the National University of Singapore, and the Financial Risk Manager (FRM) certification from the Global Association of Risk Professionals (GARP).