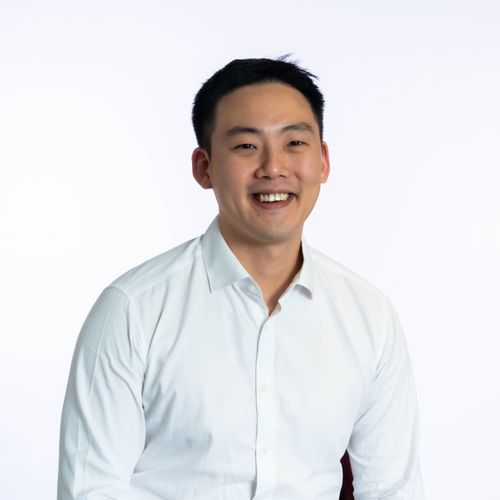 Jun Ho Bae
Principal, APAC Investments
,
Tenity
Jun Ho is an early stage insuretech investor at Tenity, a global accelerator and investor platform specializing in the financial services sector.
With over 7 years of venture investment experience, Jun Ho is in charge of originating and executing investments in promising fintech and insuretech startups at pre-seed stages across the APAC region.
Jun Ho also has extensive experience in connecting startups with global insurers for exploring business collaborations and is particularly interested in B2B and embedded insurance solutions.