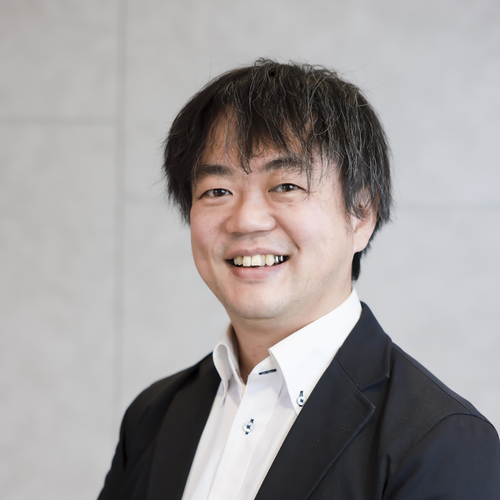 Jun Kashioka
Jun has over 17 years of experience in Technology selling, Strategy Consulting, and Business Development across Industries including Insurance, Telco, and Transport.
Currently, he is the Head of the Fintech Business Promotion Department at SoftBank Corp where he operates PayPay Insurance, as well as the CEO of LeadInX, an Insurtech startup in Japan providing technology solutions for digital Insurance. PayPay Insurance, which is sold through the largest Japanese Mobile payment app PayPay, has been successful in engaging new segments, and the newly release insurance to cover Influenza sold over 10,000 contracts in the first 3 days of the launch.
Jun received his Bachelor of Law from Keio University.