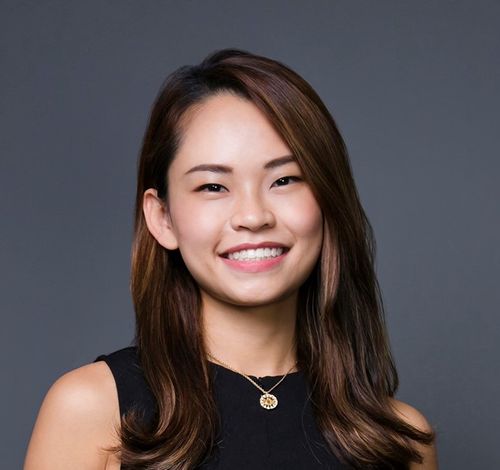 Lettie Sin
Director, Business Development
,
ZA Tech
Passionate in driving digital transformation through technology advocacy, Lettie is a high-spirited, multilingual individual with experiences of driving strategic product growth through enterprise sales, business planning, product marketing and ecosystem building at tech firms.
She currently leads the sales development of ZA Tech's Hong Kong office, a technology venture backed by Softbank's Vision Fund 1 and China's top digital insurer, ZhongAn Online, which also operates Hong Kong's virtual banking (ZA Bank) and digital insurance business (ZA Insure). With ZA Tech's ambitious goal to transform global insurers with digital-first technology, she wears multiple hats at ZA Tech to drive market penetration, win new customers, customer success, product pricing & development strategy and partner ecosystem building with top tier insurers including AIA, Generali HK, FTLife etc.
Previously she spent 7 years at Microsoft at various positions from Enterprise Sales, Product Marketing to Marketing & Communications, handling account relationships and technology adoption for strategic clients across FSI, Education, Energy & Utility, and Retail.
In her free time, Lettie leads the social & digital content development as well as fundraising efforts at the local animal charity – Hong Kong Paws Foundation. She is also parent of two rescue mongrels and enjoys outdoor activities in the beautiful nature of Hong Kong.