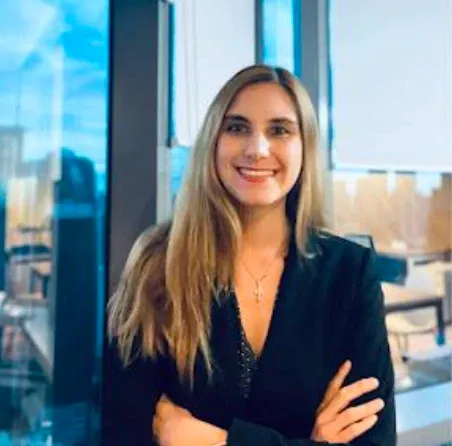 Maria Gaitanidou
Founder & CEO
,
Hati Health
I am building Hati Health, a tech platform focusing on increasing access to healthcare services for women across Southeast Asia. I am driven by delivering solutions to increase health equity and help women get access to female wellness services in a convenient and affordable manner.

In parallel, I am an Investor-in-Residence at Insignia Ventures Academy, and an angel investor. I am looking to support other Founders and aspiring entrepreneurs looking to grow their companies across Fintech, Healthcare and E-commerce.

Lawyer turned Entrepreneur in Fintech, Digital Assets/Blockchain and Digital Banking. A jack of all trades - product, strategy, operations, business development and partnerships, legal and compliance.