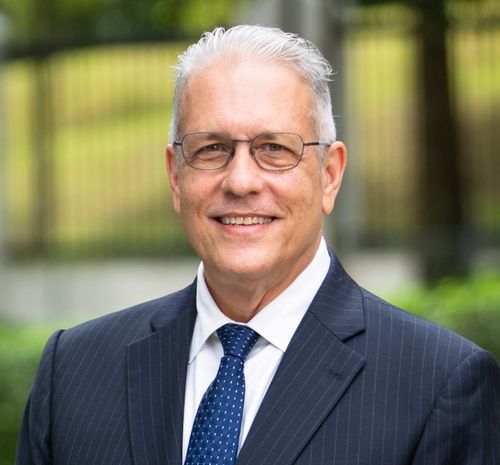 Mark O'Dell
Chief Executive Officer
,
Life Insurance Association of Malaysia (LIAM)
A permanent resident of Malaysia, Mark has over 40 years of experience in the life insurance business (including 24 years in Asia) with an excellent track record in spearheading the transformation of the life insurance industry.
Mark holds both the Chartered Life Underwriter (CLU) and the Chartered Financial Consultant (ChFC) designations from the American College.
He is also a Certified Financial Planner (CFP). In 2006, he was named the Personality of the Year by the Asia Insurance Review for his contribution to the industry and his leadership in the area of corporate social responsibility.
In October 2018, Mark was honoured with the "Outstanding Leaders in Asia" award from ACES (Asia Corporate Excellence and Sustainability Awards).
He was Senior Vice President, South East Asia of Manulife from November 2012 to January 2016, overseeing Singapore, Malaysia and Philippines during which the territories experienced strong growth. He went on to serve as the CEO for the company's life operations in Malaysia, Singapore, Indonesia and Taiwan spanning the past 20 years.
He was also appointed the President of the Life Insurance Association of Singapore and the Financial Planning Association of Singapore in 2007-2008.