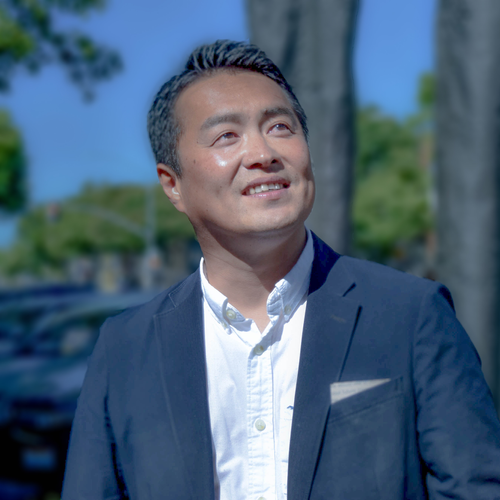 Masaru Kusutani 楠谷 勝
General Manager,Digital Strategy Dept. / デジタル戦略部長
,
Tokio Marine Holdings Inc.
1994年入社。法人営業部で、エネルギー分野、金融分野のリスクマネジメントに携わった後、グループ全体のデジタルイノベーション推進に従事する。2016年からは、東京海上グループ初となる米国シリコンバレーにおけるデジタルイノベーション拠点の立ち上げを行い、デジタル技術を活用した新しい保険サービスの開発や、スタートアップ、プラットフォーマーとの戦略的アライアンス構築などに取り組む。2019年4月には戦略的アライアンスを統括する新部門・デジタルイノベーション部を立ち上げ。2021年4月からはグループ全体のデジタル戦略を統括する現部門に。
Joined Tokio Marine in 1994. After working in risk management in the energy and financial sectors in the Enterprise Sales Department, involved in promoting digital innovation across the Group. In 2016, launched Tokio Marine Group's first digital innovation hub in Silicon Valley to develop new insurance services utilising digital technology and to build strategic alliances with start-ups and platformers. In April 2019, it set up a new department, the Digital Innovation Department, to supervise strategic alliances. In April 2021, supervise the Group's overall digital strategy.