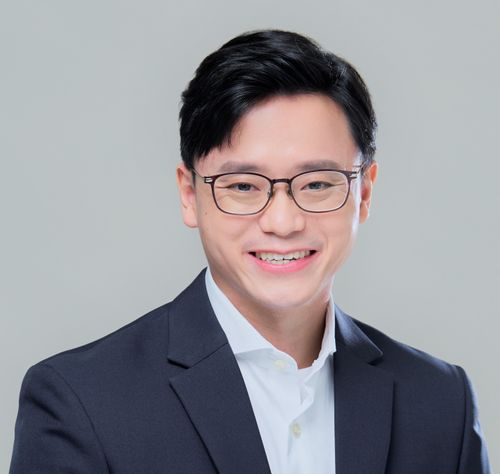 Max Ang
Insurance Technology Research Advisor APAC
,
Celent
Max is the Insurance Technology Research Advisor for APAC and Senior Analyst within Celent's insurance practice and is based in Singapore. Max's research concentrates on trending topics affecting APAC insurance technology markets, data science, digital innovation, process automation, and emerging technology of core systems.
As part of consulting engagements and analyst's access, he provides perspective and recommendations in business and technology trends both globally and in an APAC capacity. Max is a speaker at leading insurance industry events such as InsureTech Connect Asia, Finovate Asia, and Celent's Innovation and Insight Week, where he also acts as a judge for Celent's Model Insurer Award program.
Prior to joining Celent, Max worked in financial technology and banking, where he developed machine learning algorithms for optical character recognition and image processing at OneConnect Financial Technology, subsidiary of Ping An Insurance Group. At DBS Bank and Oversea-Chinese Banking Corporation, Max was a data analyst in the domains of retail banking and credit risk. He has also worked on content marketing, with a research focus on gamification.
Max received a Master of Technology in Enterprise Business Analytics from the National University of Singapore and a Bachelor of Science in Information Systems and Management from the University of London, with academic direction by London School of Economics and Political Science.
He enjoys running and the great outdoors. When he is not sweating it out, he is constantly seeking new information, developing strong technical know-how and business sensibilities, all while savouring a cup of long black.