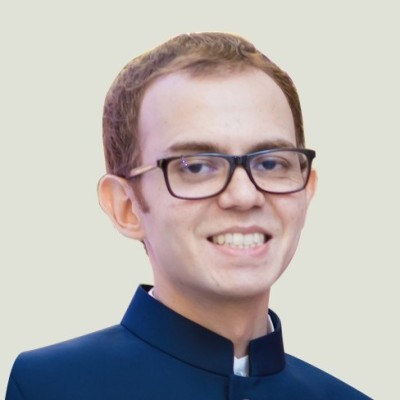 Nipun Virmani
Nipun is an entrepreneur with a passion for technology and data. Having architected, analyzed, developed, and fixed trading systems for years, he decided to fuse two of his major interest areas, technology and entrepreneurship.

He's a focused and driven team player and have plenty of experience building teams, launching businesses, and running PnL from the ground up. He's constantly taking ideas from zero to one in terms of people, processes, and technology. I'm the kind of person who's not afraid to dive into the trenches when needed; amongst other things he's sat at construction sites with contractors to figure out how to improve output and taken to fixing PHP code when emergency arose.

On the side he has been an advisor to SEWA Bharat, served as the VP of the MIT Club of Delhi, and spoken at a multiple conferences.