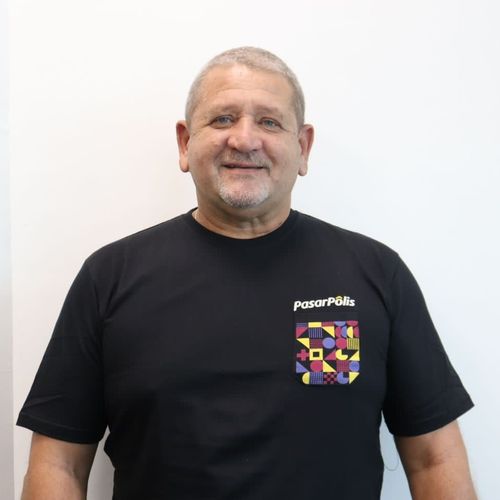 Peter Daniel Van Zyl
Peter is the President of PasarPolis, Southeast Asia's leading Insurance Technology (insurtech) based in Indonesia. He joined PasarPolis because he believes in PasarPolis mission to make insurance experience easy, affordable and delightful for all in the region through technology and innovation.
Putting integrity first has always been a key trait for Peter, with his main goal is to build 'best practices' that are not only sustainable but, above all, ethical.
His ability to think strategically, execute plans effectively and communicate effectively on all levels is believed to be able to lead PasarPolis to achieve the company's vision to become #1 digital insurance company in Southeast Asia by making insurance easy, affordable and fun through technology and innovation.
Prior to joining PasarPolis, Peter was President Director & CEO of Allianz Indonesia for over 7 years, and held various senior positions at AIG for over 15 years. His strong and professional leadership background has awarded him the Best Foreign CEO 2018 by Warta Ekonomi, a tier-1 Indonesia's national media.