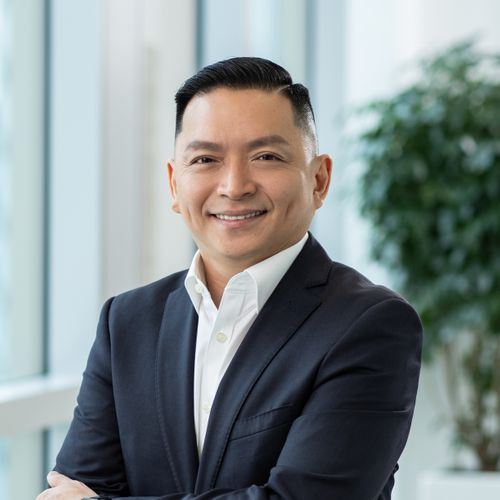 Peter Tay
Chief Digital Officer
,
Income
Singapore
As the Chief Digital Officer (CDO) of Income Insurance Limited (Income Insurance), Peter oversees Income Insurance's Digital Transformation Office (DTO) to accelerate the company's digital growth strategy, as well as the use of data to drive business decisions and performance across the organisation. He leads the team at the DTO, which operates like a start-up, to ideate and create new business propositions that are reimagine insurance. Most recently, he has been leading strategic digitalisation initiatives to drive embedded finance, as well as to offer Insurance-as-a-Service via ecosystem partnerships in Singapore and the region. Peter also assumes the role of General Manager, Digital Business at Income Insurance in addition to being CDO.

Peter has been with Income Insurance for more than 15 years, during which he has led the Corporate Office, Branch Services, Contact Centre, and the Life and Health Operations division that includes functions such as new business, underwriting, claims and policy services. As a certified Lean Six Sigma Black Belt with extensive experience in diverse industries such as manufacturing, telecommunication, hospitality & tourism, Peter has been the champion for Process Excellence.

Peter holds a Master of Science in Total Quality Management & Business Excellence from Sheffield Hallam University and a Bachelor of Business Administration in Finance from the National University of Singapore. He completed the Advanced Management Programme at Insead Business School, Fontainebleau, in 2015.