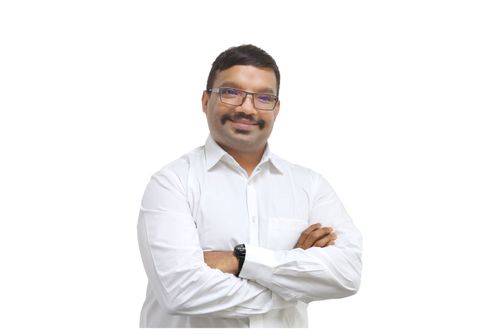 Rohit Nambiar
Group CEO
,
Tune Protect Group
Malaysia
Rohit Chandrasekharan Nambiar ("Rohit") joined the Company on 14 October 2020. In his role as the Group Chief Executive Officer, Rohit is responsible for steering Tune Protect on its journey of digital transformation aimed at positioning the Group as the lifestyle insurer that everyone loves within ASEAN and the Middle East. Rohit is also a Director of Tune Protect Malaysia.
His focus will be on strengthening the company's reach in the retail consumer space - driving innovation in product ideas and digital solutions, enhancing customer experience by focusing on ease and convenience, and growing the affinity, B2C and B2B2C distribution platforms leveraging big data and technology. All with the aim of making insurance easy and appealing for our preferred customer segments.
Rohit began his career as an Analyst with AXA in India. He has experience working across various departments and has held senior positions in both local and regional capacities within Malaysia, Singapore, Hong Kong, and India. With his track record of success spanning 18 years in the Insurance Industry, Rohit is passionate about fintech, innovation and making insurance simple. He has won numerous awards and accolades in his illustrious career including that of Young Leader of the Year 2019 in the 23rd Asia Insurance Industry Awards 2019. In his free time, Rohit enjoys blogging about everything insurance and a spectrum of other insightful topics such as economics, politics, social issues, and sports.
He is a graduate from the Bharathiar University, India with a Bachelor of Commerce, and a Fellow Member of the Malaysian Insurance Institute (FMII).