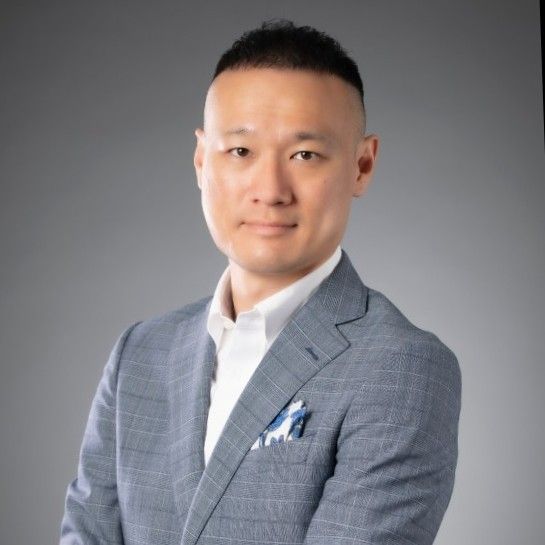 Sam Suen
Digital Strategy & Innovation Leader, International Affinity
,
Marsh
Sam Suen is Head of Digital Strategy and Innovation for Marsh's International Affinity practice in 60+ countries. Marsh's International Affinity team partners with organizations to develop insurance solutions that are embedded within the customer journey. The team supports clients within the automotive, consumer goods, sharing economy risks, and sponsored program sectors.
Based in London, Mr. Suen is responsible for defining the digital and ecosystem partner strategies as well as driving business transformation programs outside of North America in collaboration with Marsh's regional Affinity teams.
Mr. Suen joined Marsh in 2019 as Head of Digital and Customer Experience for Asia and promoted to his current role in 2022. Prior to joining Marsh, he held multiple roles at Accenture including a Senior Business Consultant and Business Architect where he served financial institutions and government industries in Asia, Australia, New Zealand, and the UK.
In addition to his role at Marsh, Mr. Suen is a strategic advisor at YAS MicroInsurance, a Hong Kong blockchain based insurtech, which is expanding across Asia. The company specializes in on-demand microinsurance products through its app.
He holds a Master of Business Administration (MBA) from Macquarie Business School, a Postgraduate Diploma in Business, Operation Management, and a Bachelor of Marketing and Information Management (BCom) from the University of Auckland.