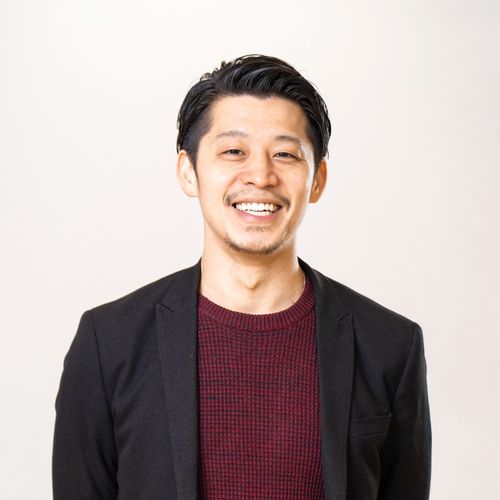 Sho Tsuchiya 土屋 翔
SPEEDA Edge事業責任者としてユーザベースグループの北米事業立ち上げをリード。30社以上のグローバル企業のお客様とともに、イノベーションリサーチ・分析業務を圧倒的に効率化するプラットフォームを共創している。
ユーザベース入社以前は、アクセンチュアにてコンサルティング業務、コニカミノルタ アセアンHQにて事業企画業務に従事。
Sho Tsuchiya leads SPEEDA Edge (Uzabase Group) in the USA, to globalize Uzabase.
More than 30 global clients work together with SPEEDA Edge to make their innovation strategy & research smarter.
He has the passion to create the product which wow innovators all around the world.
Prior to joining Uzabase, he worked in consulting at Accenture and corporate planning at Konica Minolta Asean HQ.