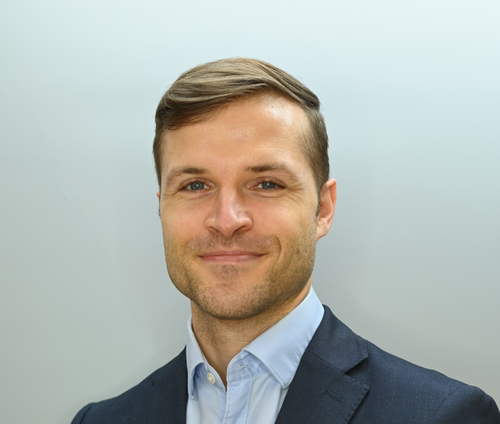 Tomas Holub
Tomas is the CEO and Founder of CoverGo. Tomas is a recognized insurtech leader and Fintech Entrepreneur of the Year 2020.

CoverGo is the leading global no-code insurance platform for P&C, health, and life, enabling insurance companies to transform digitally in the most flexible, scalable and cost-effective way.
Prior to starting CoverGo, Tomas worked as an insurance and banking consultant at PwC London and also head of operations of an insurance technology company in Singapore. Overall, Tomas worked in 20 countries across 3 continents, speaks 8 languages and obtained 4 master degrees in risk management, international business, public and business administration.

Tomas is a frequent speaker at conferences, mentor of fintech startups and an active contributor to the insurtech and fintech community. He is part of the Insurtech Committee of the Fintech Association and also Fintech Task Force of the Insurance Authority.