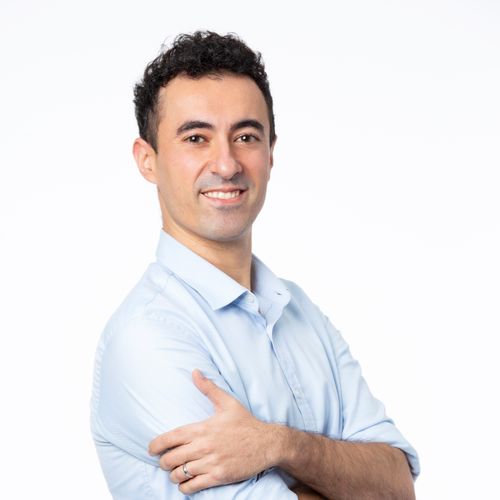 Victor Cobo Ramirez
Director - Customer Portfolio and eCommerce Product Owner
,
Manulife
Victor is a seasoned digital marketing and transformation expert with more than 12 years of experience in the financial, education, consulting, and FMCG industries across Asia. His technical background in IT, coupled with his MBA and experience in project management and business analysis, has enabled him to fulfill a variety of commercial and MarTech related roles at both regional and market levels. Victor is an Agile advocate and is passionate about working with start-ups, having invested in education and wine-related ventures. He is also a former part-time lecturer of International Marketing at Hoa Sen University, where he taught International Marketing for six years.
In his free time, he enjoys diving, running, playing football, and taking motorbike road trips with his wife.
Currently based in Hong Kong, Victor serves as the Asia Product Owner of the Customer Portfolio Management program for Manulife.