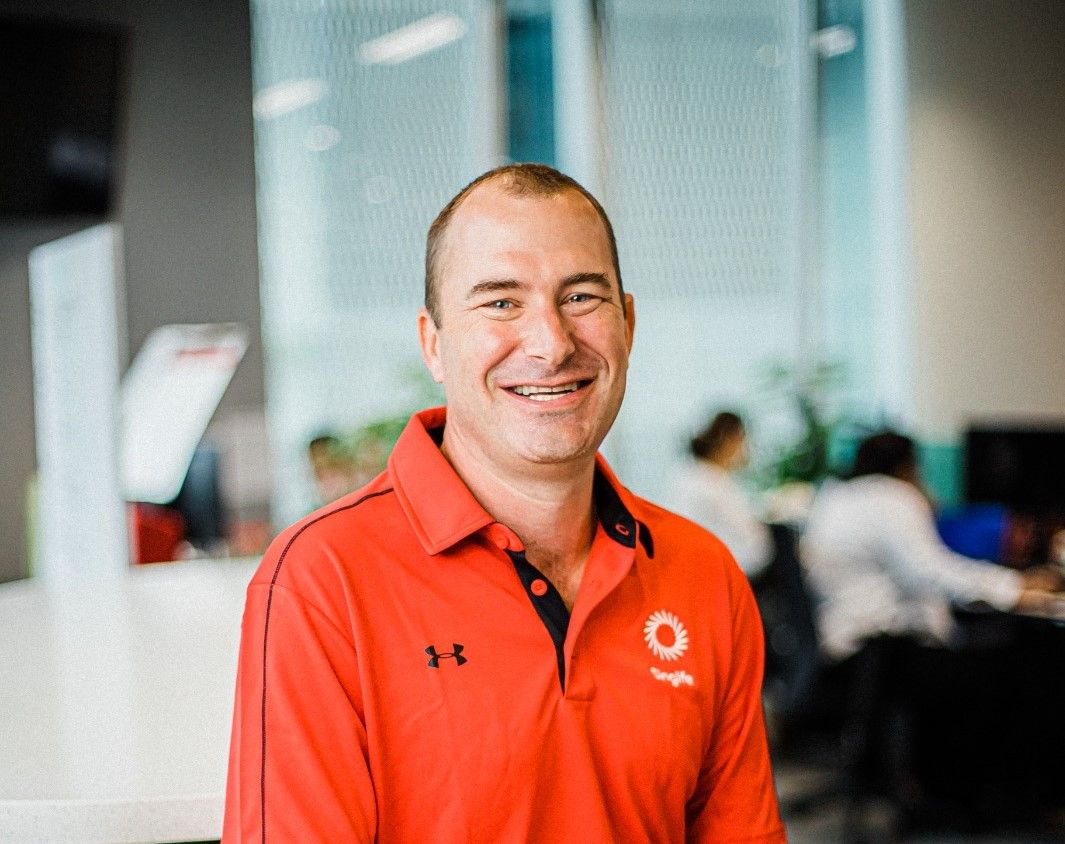 Walter De Oude
Founder
,
Singlife and Chocolate Finance
Walter is the Founder of Singapore Life. He started the project in 2014, and brought the company to life after obtaining licenses and funding in 2017. Under his leadership, Singlife grew exponentially in its customer acquisition, brand awareness and AUM. This included its the acquisition of Zurich Life's portfolio in 2018 and the amalgamation with Aviva in 2020.
Following Singlife's transaction with Aviva, Walter remains on the various Singapore Life boards as Founder Director, but spends the majority of his time on a new project that he has founded, Chocolate Pte. Ltd, which he aims to bring to the market by year end.
Walter is South African by birth, a qualified actuary and has lived in Singapore since 2000.