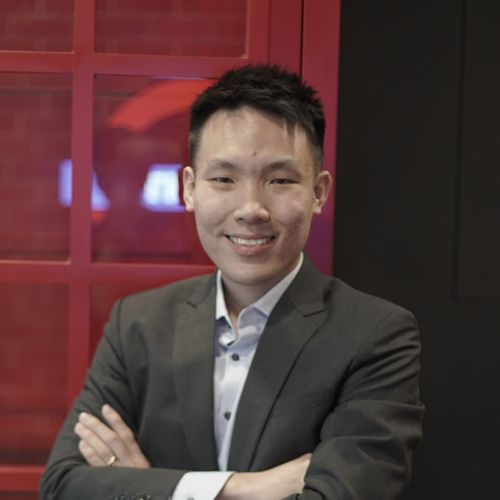 Wilson Beh
Co-Founder / President
,
PolicyStreet / FinTech Association of Malaysia
Malaysia
Wilson Beh is the President and a Founding Member of Fintech Association of Malaysia, the national platform and a key enabler for the facilitation of Malaysia's journey to becoming a leading regional hub for Fintech innovation and investment.
Wilson, a CFP holder, is also a Co-Founder of PolicyStreet, an insurance technology startup focusing in the digital and gig economy. Prior to venturing into Fintech, Wilson worked in Maybank Investment Bank as a regional coverage banker.