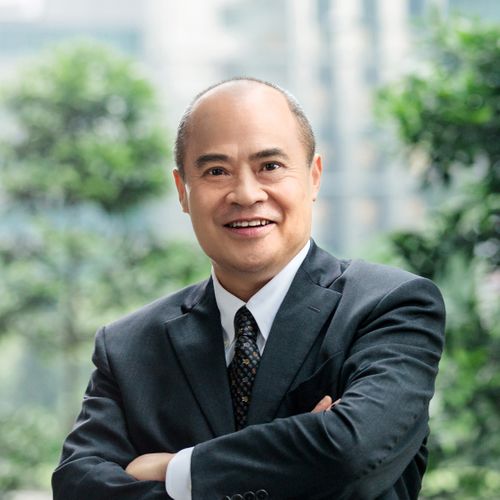 Woody Mo
CEO & President
,
eBaoTech
Woody Mo has served as President and CEO of eBaoTech since founding the company in 2000.
Prior to founding eBaoTech, Woody worked at McKinsey & Company as a management consultant and IBM T. J. Watson Research Center as a research scientist at Physical Sciences Department.
Woody holds a Ph.D. in physics from University of Wisconsin-Madison.