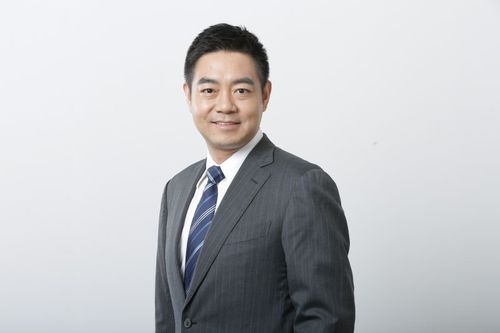 Xiaokai (Victor) Shi
Victor has 18 years working experiences in various areas covering reinsurance, banking and investments. Victor currently takes role of EVP/COO with FUSURE Reinsurance, a Hong Kong based reinsurance company and subsidiary of Tencent Group. Prior to Tencent/FUSURE, Victor was the founding executive and EVP/CFO/CIO of Qianhai Reinsurance, a reinsurance start-up incorporated in China since 2016. Before working as executives in insurance industry, Victor worked as management consultant and investment banker in both US and China with a number of prestigious firms including McKinsey, Goldman Sachs and CITIC Securities.
Victor is an FSA with Society of Actuaries since 2008 and he holds M.S. degree from Boston University. He is a frequent speaker in different industry conferences.