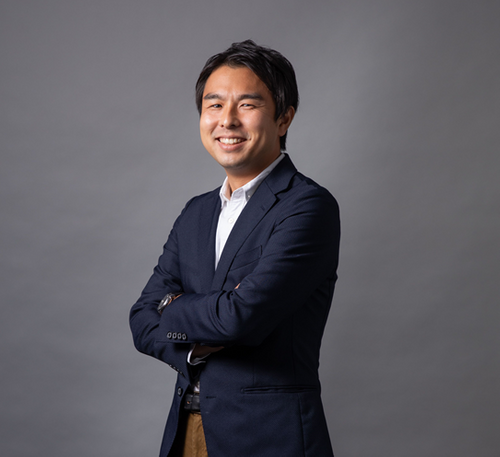 Yusuke Sugiyama
Deputy General Manager
,
Nippon life X
Sugiyama belongs to the organization "Nippon Life X" which is an innovation arm of one of the largest Japanese life insurance companies "Nippon Life".
Initially, in China (Beijing), he was in charge of researching new insurance business models, and PoC for new businesses with investment in local startups.
From 2022, moved his location to Singapore and broadened his scope to Asia.
As setting the current focus theme as "web3" he is now conducting/planning PoC related to DeFi and GameFi.