Join us for our first ITC China Virtual Roadshow on 10 November 2022! In collaboration with InsLab, we discover the latest trends and opportunities in the world's second-largest insurance market. The event will bring together startups, insurance leaders, investors and the Chinese digital community to inject energy into innovation and spur new collaborations.

Agenda
The event will be held in China Standard Time (GMT+8)
2.30pm - Opening Remarks
3.00pm - Panel Discussion: Investment in Insurtech. Leading investors from insurers to venture capital firms and more discuss insurtech investment.
4.00pm - Panel Discussion: How Insurtech may change the Chinese Insurance Ecosystem. What's Ahead for 2023 and Beyond.
5.00pm - Closing Remarks

All sessions will be conducted in Chinese with English subtitle translation.
If you're looking to sponsor and showcase your brand at the roadshow, please contact Tricia Wong at tricia@insuretechconnect.com.
Supporting Partner: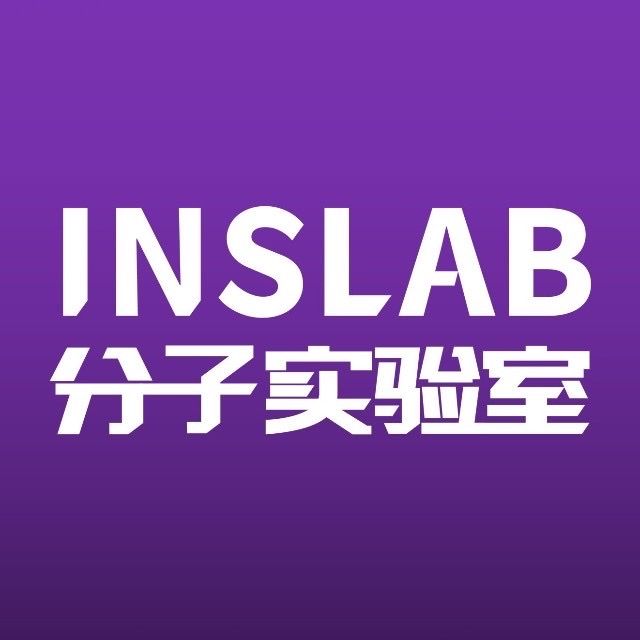 The virtual roadshow is free to attend for all. Complete the form below to register to the event.