Ampius Technologies Pvt Ltd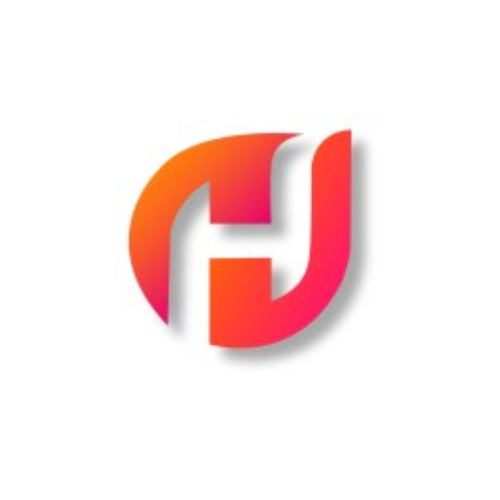 Ampius is an award-winning startup that offers cutting-edge solutions to various industries through the utilization of AI and cloud computing. They prioritize partnership with clients and employees, working together to turn ideas into reality.
Ampius leads with design, starting each engagement with Design & Discovery workshops to fully understand business problems, user personas, and technical architecture. Their approach ensures a deep dive into every aspect of a project, resulting in tailored and innovative solutions for their clients.We offers three innovative services utilizing AI and cloud computing to cater to diverse industries.
Carscape is a pre-inspection tool that assesses car damages and determines their value, providing faster and more accurate inspections using computer vision algorithms.
Prevect is a tool that uses computer vision, natural language processing, and predictive analytics to monitor workplace safety and offer EHS solutions.
Lastly, Ampius offers CASA360, an AI solution for home safety and security that uses computer vision, sensor fusion, and anomaly detection algorithms for real-time monitoring and analysis of home security, alerting potential safety hazards.
These solutions showcase Ampius commitment to using technology to provide innovative and tailored solutions to various industries.