Arya.ai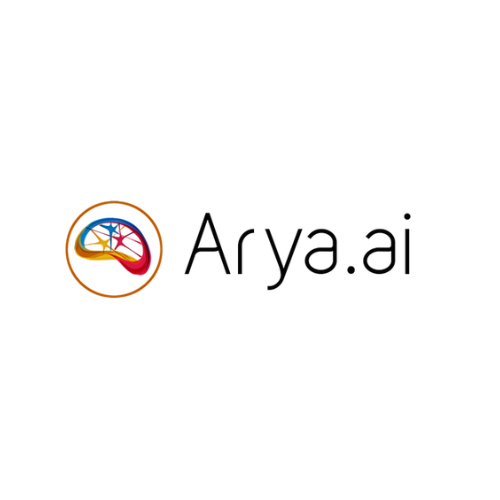 Arya.ai is one of the first deep learning startups from India to deploy AI & Deep Learning for mission-critical functions in Banks, Insurers and Financial Services. Key products offered are - AryaXAI - ML Observability tool for mission-critical AI & Arya APIs - plug and use pre-trained models and solutions for BFSIs.
AryaXAI is the ML Observability tool for mission-critical 'AI'. It addresses key issues in the ML solution life cycle like Explainability, Model Performance Degradation, Monitoring, Auditability and AI usage risks. AryaXAI uses patent-pending algorithms for explainability in Deep Learning along with leveraging multiple open source methods for ML Monitoring. AryaXAI is already used in Arya.ai's products like Automated Claims Processing, Automated Underwriting & Fraud Monitoring in Insurance.
Arya.ai has been working with partners like Microsoft Azure, Nvidia, Intel etc., to collaborate and contribute to the responsible 'AI' ecosystem. Arya.ai has also received multiple accolades, mentioned from different technical and industry forums. It is named as one the top 61 AI startups globally by CB Insights, Arya.ai founders are listed in Forbes 30 under 30, received an AI innovator award from Nasscom etc. Arya.ai is mentioned in multiple research reports globally by EY, BCG, Gartner, Apis etc.