Dai-ichi Life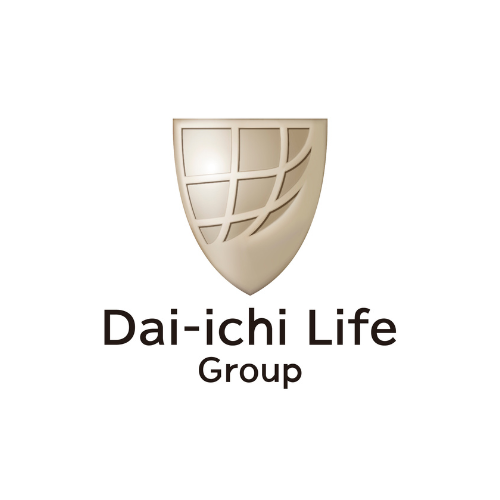 The Dai-ichi Life Group is a leading global life insurance company headquartered in Tokyo, Japan. With more than 100 years of experience in the life insurance industry, the group has established a strong reputation for its financial stability and commitment to customer service. Today, the group has a global presence with operations in 10 countries, including Japan, the United States, Australia, New Zealand, Vietnam, Cambodia, Myanmar, India, Indonesia, and Thailand, and employs approximately 70,000 people worldwide.
Committed to standing by the side of its customers and their loved ones for life, the Dai-ichi Life Group is dedicated to contributing to people's secure and prosperous living, as well as the development of local communities in their respective regions and countries. The group's vision is to "Protect and improve the well-being of all," and it achieves this through a range of life insurance products and services, as well as through its involvement in asset management, health and medical care, and enhancing connections between communities and customers.
With a strong focus on digital and technology, the Dai-ichi Life Group is committed to promoting a culture of innovation and collaboration, and actively seeks out partnerships with like-minded organizations to drive innovation and contribute to the well-being of all.